Flippa Mafia is heading to prison for sure. The dancehall deejay was found guilty on drug trafficking charges in a New Jersey court last week.
Mafia, whose real name is Andrew Davis, stand trial in the Camden County Superior Court in New Jersey and was convicted on Friday of first-degree distribution of cocaine, second-degree money laundering, and second-degree conspiracy.
Authorities say that he was the mastermind behind an international drug trafficking organization spanning New Jersey, California, and Jamaica.
In a statement released to the media, New Jersey Acting Attorney General John J Hoffman, says that the verdict sends a stern message to other drug traffickers in the area.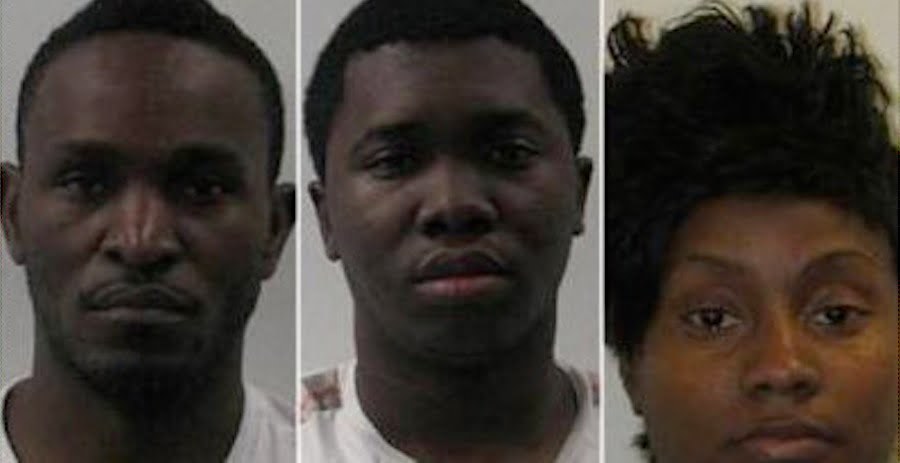 Flippa Mafia, also known as Flippa Moggela, and his younger brother Kemar Davis, have been investigated since 2011 when cops intercepted a packed from a courier service containing eight kilograms of cocaine intended for the dancehall deejay and another of his co-defendant, Marsha Bernard.
Mafia and his brother were arrested in California in October 2013 after arriving in the US illegally. Several others of his associates were arrested in New Jersey. His brother took a plea deal but he pleaded not guilty.
Cops seized two hand guns, 26 kilograms of cocains worth close to $1 million, and US$600,000 cash in the operation.
Flippa Mafia, 37, is facing up to 25 years in federal prison for his drug conviction.