Dancehall star Flippa Mafia, aka Flippa Moggela, was arrested in a massive drug ring spanning California, New Jersey, and Jamaica.
The US Drug Enforcement Agency, DEA, say Flippa Mafia, whose real name is Andrew Davis, is the mastermind behind a massive drug operation based in Jamaica, with distribution from California to waypoints in New Jersey.
The 34-year-old dancehall star along with 8 others are currently in federal custody awaiting court appearance.
DEA Agents have been investigating the drug ring since 2011. According to CBS news, Davis would direct his brother Kemar in Hollywood, California, to ship the drugs to Marsha Bernard of Cherry Hill, New Jersey.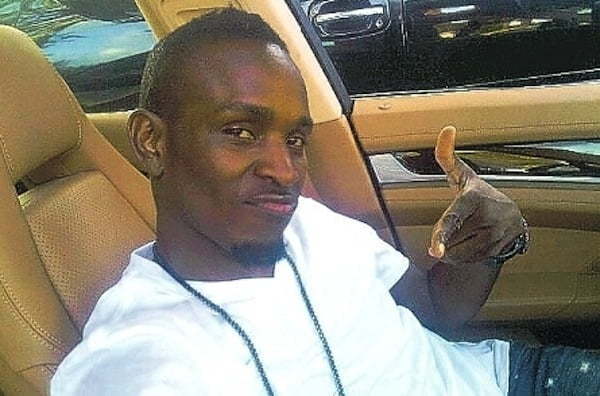 Bernard would distribute the drugs in New Jersey and send back the proceeds to Kemar in Los Angeles and to Andrew Davis in Kingston, Jamaica.
Flippa Mafia has been in custody since September after he was arrested in Californa. Most of the other suspects were arrested between March and May, 2013.
During his arrest, police say they recovered two handguns, US$600,000 cash, and 26 kilograms of cocains worth an estimated US$780,000. Police say that is just a small percentage of the total operation.
According to DEA agents, Andrew Davis and the other suspects used courier services to transport the drugs across the country.
Flippa Mafia is facing several charges including narcotics trafficking, conspiracy, and money laundering.
The charges carry up to 20 years in federal prison.