Jamaican female Rebecca Silvera won this season of The Game's reality show on VH1 "She's Got Game."
Silvera, 28, is a former Miss Jamaica Universe contestant now living in Los Angeles. She went up against several other females vying for The Documentary rapper's love.
Related: The Game New Album "The Documentary 2" [Stream + DL]
The Game, whose real name is Jayceon Taylor, shortlist several females earlier this year for the reality show. On the season finale, Game has to choose between Rebecca and Shyona and said that his decision was very difficult. Be we all know that was just part of the act, he had already made up his mind to choose the Jamaican beauty.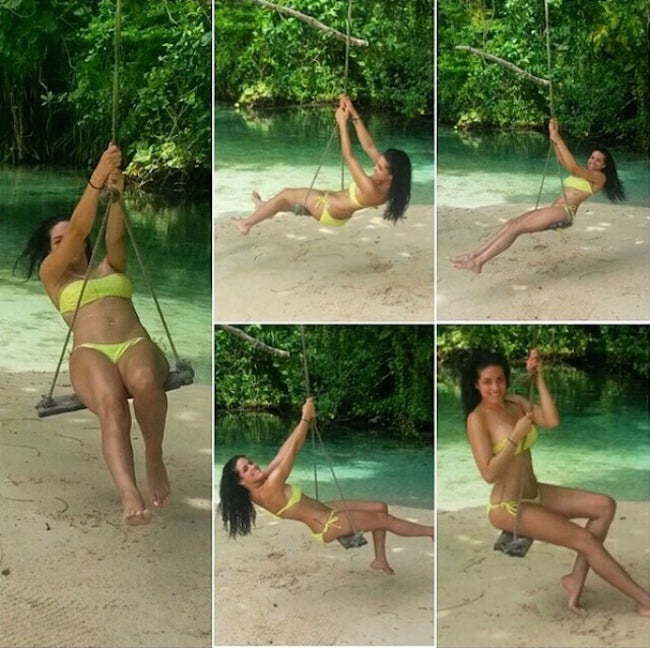 Rebecca Silvera is 28 years old and she is from Kingston. She entered the Miss Jamaica Universe pageant in 2008.
"Thank you all so much I have tears in my eyes just reliving the moment. From my heart thank you #thisislandgirl #shesgotgame #foreverinmyheart," she wrote on Instagram.