Popcaan is getting some bashing from some of his fans while others are defending the deejay after he posted photo of himself and his smoking hot caucasian girlfriend.
The dancehall hitmaker and his queen were decked out in all white while heading to a local hot spot.
Related: Popcaan Launching "Unruly Rizla" Weed Rolling Paper
"My boobie where you at? King and queen nah mean," Popcaan captioned the pic that he posted on Sunday.
Shortly after the image went viral on Instagram, several of the Unruly Boss female fans unleashed an attack.
"These black men always making other race women seem to be better than us. It's sad the way they put them up high" one upset female wrote.
There are a ton of more comments following a similar pattern of a rich young black guy dating a white chick. But the vast majority of Popcaan fans were very supportive of the deejay and defended him.
"Go Deh mi artist pick weh yuh want & refuse weh yuh don't want some of them ugly like dem comments, real woman with self confidence wouldn't react in this way popi love all skin tones all shades so some of you pop down slipper foot should go chuck off!! taught you like his music but a c**ky unuh want? a weh dutty mind Aguh?" another one of his fans wrote.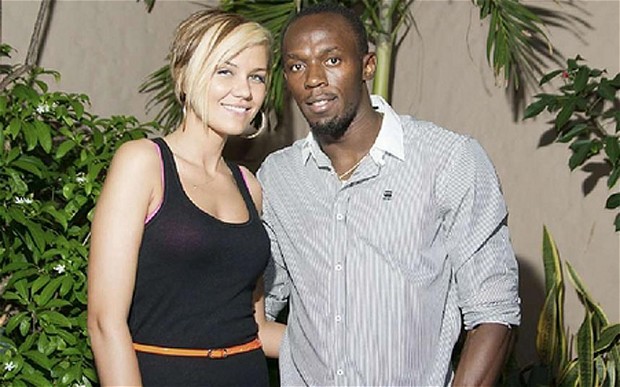 Usain Bolt know about this all too well after he too suffered a nasty attack on social media for dating fashion designer Lubica Slovak.
The two eventually split after the backlash became too much for her.