Karrueche Tran is getting under Chris Brown skin with her new boyfriend Memphis Depay.
The actress and the Manchester United forward have been getting close for the last few weeks and last weekend they spent a lot of time together. On Sunday night they were spotted at Suburbia nightclub in Manchester partying together.
Related: Chris Brown Ex Karrueche Dating Man U Baller Memphis Depay
They were again spotted in Manchester doing some retail therapy. Sources say Chris Brown have been hitting her up since the photos started to make the rounds online.
"Chris has been attacking everybody that make any move on Karrueche but the one guy that seems to be getting her attention he cannot get to and that is killing him inside," sources revealed.
"Seeing them together break his heart especially since he has been calling her non stop and can't get to her. She changed her number months ago but somehow he got her new number through their mutual friends," sources added.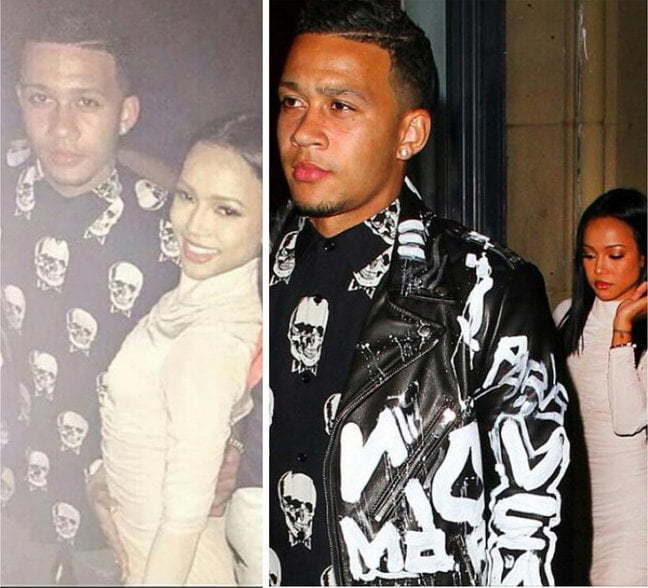 Last month Memphis Depay posted a photo of himself and Karrueche hanging out together fueling dating rumors. But Karrueche has maintained that she is a single woman for months now.
Karrueche Tran publicly split from Chris Brown in March of this year after learning that he fathered a child outside their relationship.
"Listen. One can only take so much. The best of luck to Chris and his family. No baby drama for me. ????" she wrote on Twitter.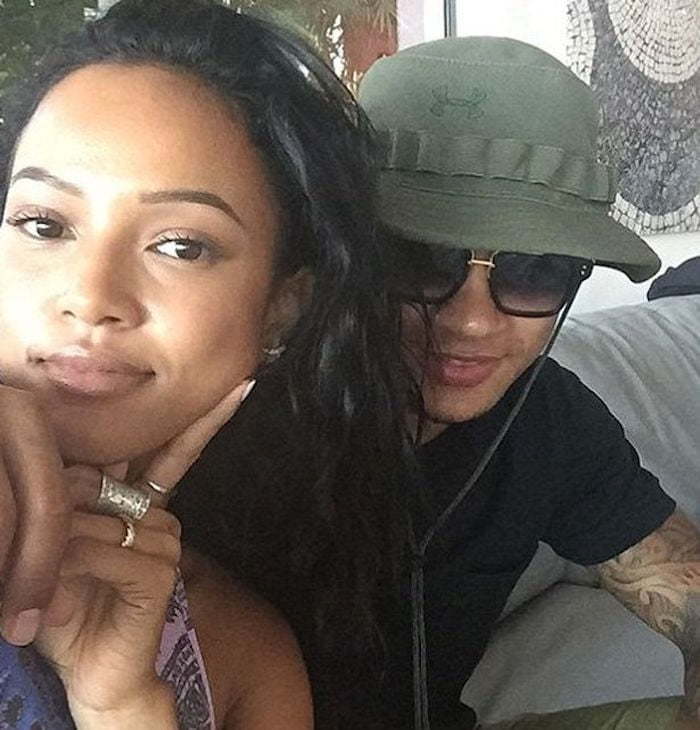 Brown has been pleading his case to get her back ever since but seems she has decided that it's not even worth it. Can't blame her for that after enduring so much public humiliation at the hands of Breezy.
The "Zero" singer seems to be doing much better these working on his upcoming Royalty, due this fall. He is also gearing up for an upcoming tour in Australia in November despite facing some roadblocks from authorities in that country.