Rihanna made Barbados a hundred times hotter on Monday when she put on her barely there outfits and hit the streets for the annual Kadooment Day.
The Bajan pop beauty makes it a ritual to return to her native island every summer for the event and she never failed to captivate us.
This time around Formula One champion Lewis Hamilton was right there in the mix to get a piece of her action.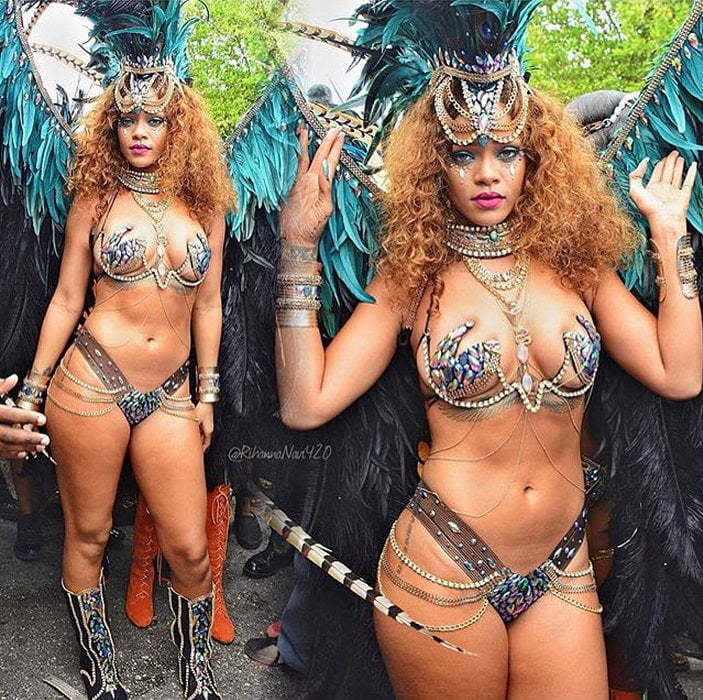 The pair sparked dating rumors this week after Rihanna was spotted dancing provocatively with the race car driver.
Rihanna is currently taking some time out of recording her eight studio album due sometime later this year.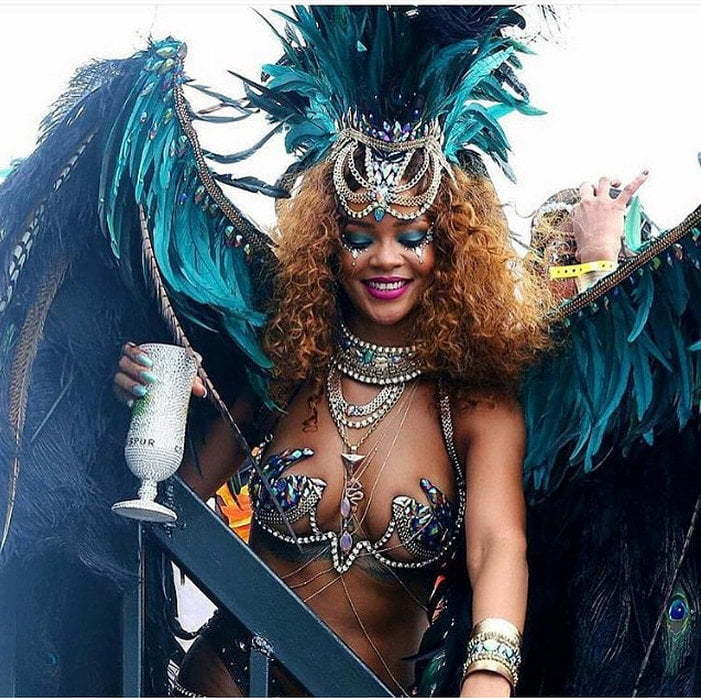 gallery