Safaree Samuels has a new chick that a lot of folks are saying is hotter than Nicki Minaj, but his new girlfriend Zashia Santiago comes with a lot of haters.
Last week, Bossip reported that Zashia, who is a model, is also a convicted felon. The gossip site reported that she lost her healthcare license and admitted to stealing private information from patients.
SEE ALSO: Safaree New Model Girlfriend Zashia Hotter Than Nicki Minaj
She could also be heading to jail after reportedly violating her probation in May.
Sources close to the Jamaican-born rapper told Urban Islandz that he is aware of her legal troubles and has no problem with it.
"I mean Nicki Minaj had legal troubles in her past, Meek Mill served time in prison, why people bringing this up and not talking about that it just shows that the hate is real," sources told us.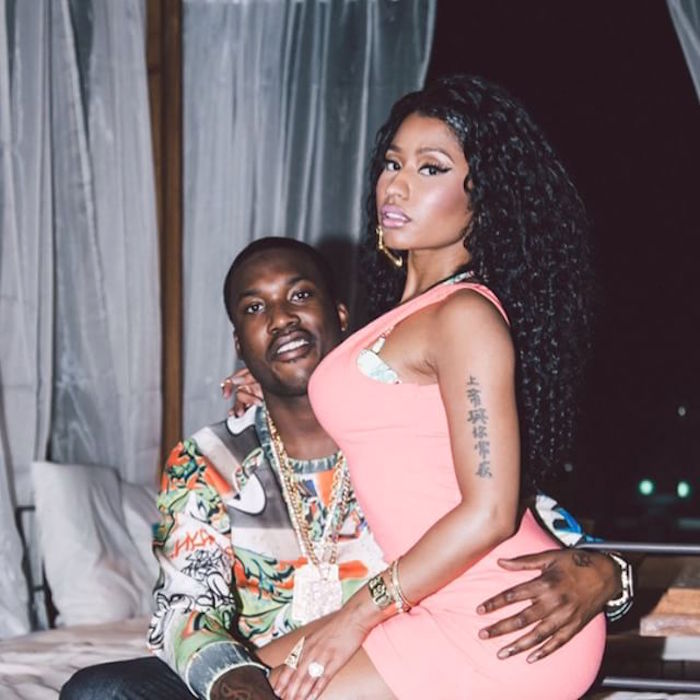 "SB is not paying no attention to these haters and what these blogs have to say because at the end of the day they are not paying his bills," our source added.
Safaree is currently promoting his new mixtape It Is What It Is. The rapper is also shooting the video for his single "Love The Most."