Nicki Minaj estrange ex-boyfriend Safaree Samuels has gotten himself a new chick, a banging lingerie model name Zashia Santiago.
Some of his fans are saying that she is an upgrade from Nicki Minaj in the looks department. "At least her body is not fake," one fan wrote on Instagram.
SEE ALSO: Meek Mill Says He Never Steal Nicki Minaj From Safaree, Talks BET Awards Ban
Sources close to the Jamaican-born rapper told Urban Islandz that they have been dating for a few weeks now and things are moving pretty fast.
"Safaree never had a problem finding a new chick he was just waiting for the right one to come along and this chick is the real deal… she is pretty, smart and has a great personality," sources told us.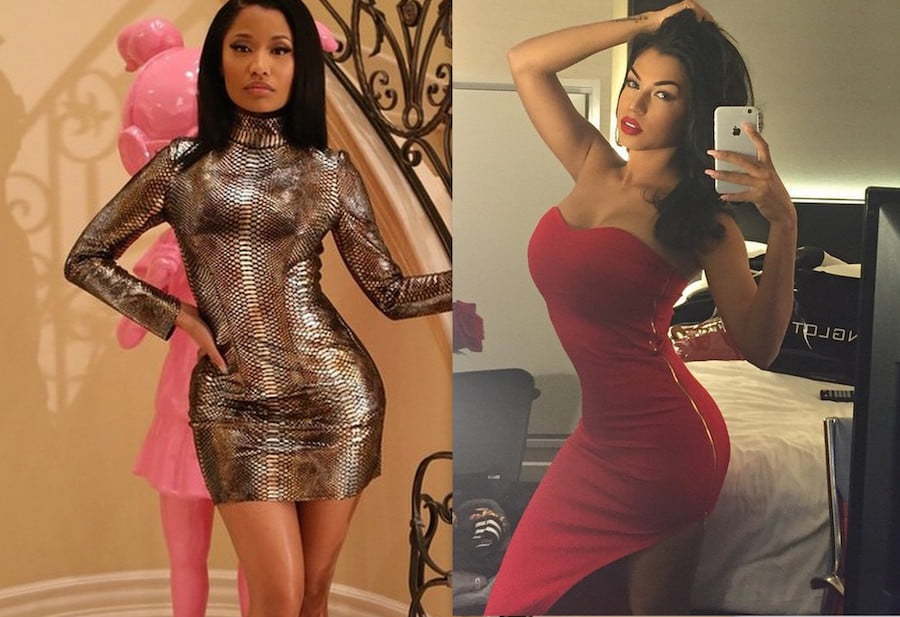 "All of his friends like her and are encouraging him to make her the one," our source added.
Safaree Samuels and Nicki Minaj have been feuding ever since their split last year with both taking jabs at each other on social media and breakup songs.
Safaree is currently shooting the video for his new single "Love The Most" about his bitter split with Nicki Minaj. His new girl is rumored to be playing his love interest in the video.