Big Sean and Ariana Grande are both back on the market after announcing their split earlier this week. The couple has only been dating for 8 months and cite their grueling work schedule as a factor in their breakup.
Sources say their breakup was mutual and that they remained friends but we all know that won't happen.
SEE ALSO: Big Sean Denies Justin Bieber Threat, Says Tweet Fake
"They both care deeply for each other and remain close friends," the former couple said in a joint statement. "We kindly ask that the media respect their wish for privacy regarding this personal matter at this time."
Earlier this month, Big Sean made headlines when he allegedly tweeted out a threat towards Justin Bieber for getting too touchy feely with his girlfriend Ariana Grande on stage.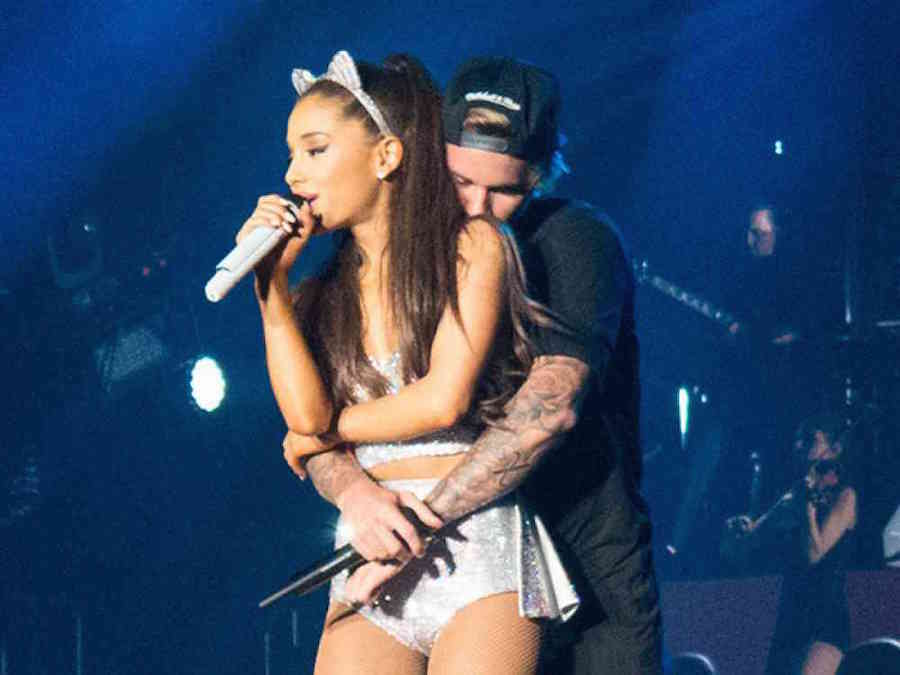 "This kid is about to learn not to touch my girl like that. Beliebe that," the Detroit rapper tweeted before deleting it.
Big Sean reps say the tweet was fake.
so many times in my life I wish I could of been at 2 places at once

— Big Sean (@BigSean) April 8, 2015