Life behind bars for Vybz Kartel has not been an easy.
Last month authorities foiled a plot in prison to murder the aced dancehall star who is serving a life sentence on a murder conviction.
SEE ALSO: Busy Signal Diss Vybz Kartel In New Video "What If"
But sources close to the for Portmore Empire deejay told Urban Islandz that cops initially tried to cover up the plot.
"When I went to get information about the incident police told me that it never happen and that there was no plot," the source told us.
"But when members of the media went digging they found documents detailing the plot to killed Addi. So it makes me question the motives of the police and whether or not they are trying to cover something up," the source added.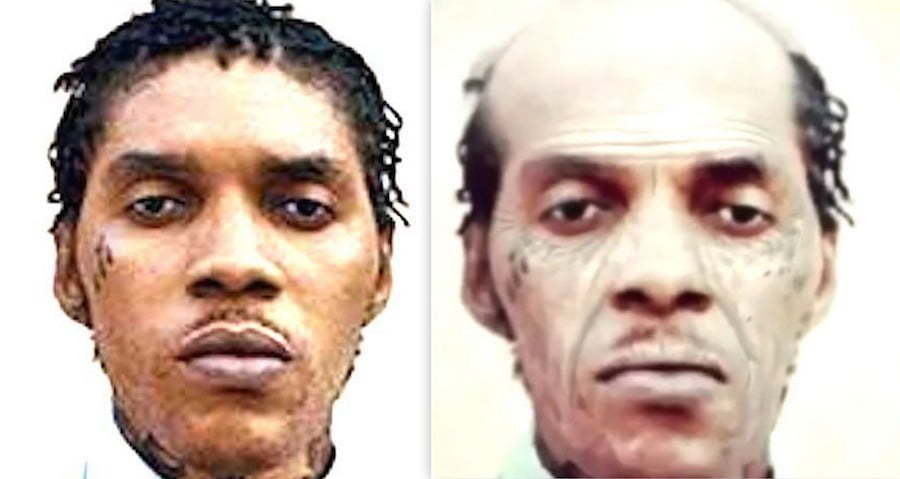 Law enforcement uncovered the plot while they were transporting a prison inmate to the maximum security section of the Remand prison. The unnamed inmate requested two bottles of lotion. Correctional officers reported discovered a poisonous substance. Two ratchet knives were also found inside the bottles.
Cops reported that the poisonous substance can penetrate the skin and one of the ratchet knives were to be used to kill Vybz Kartel.
A correctional worker was also implicated in the incident and was charged.
Sources told us that Vybz Kartel is taking extra precautions in prison since the alleged incident was uncovered.