Nicki Minaj is not the only one moving on because her ex-boyfriend Safaree Samuels is also moving on with a hot model name Candice Brook.
SBStunts was spotted going on a dinner date on Wednesday with the hot model by his side. The two pulled up to Boa in a ridiculous sport car.
SEE ALSO: Nicki Minaj Selfie With Meek Mill Fuels Dating Rumors
After they left the Restaurant, Safaree bought her some flowers to send a clear message to his ex Nicki Minaj.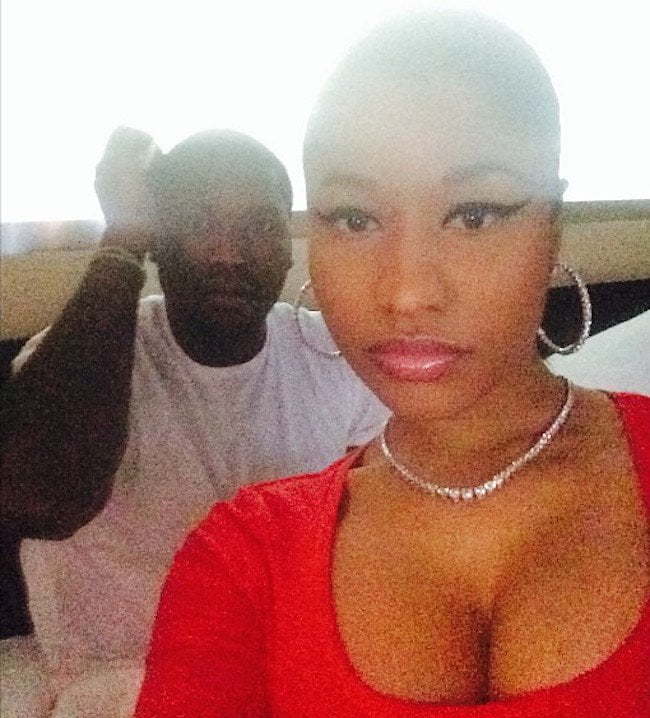 But the Young Money rapper is also moving on with rapper Meek Mill. Both Nicki and Meek shared a selfie on Instagram on Wednesday.
Sources told us that Nicki Minaj and Meek Mill have been dating for months and that was also one of the reasons why she and Safaree split.
Do you thing Safaree Samuels and Candice Brook make a good couple?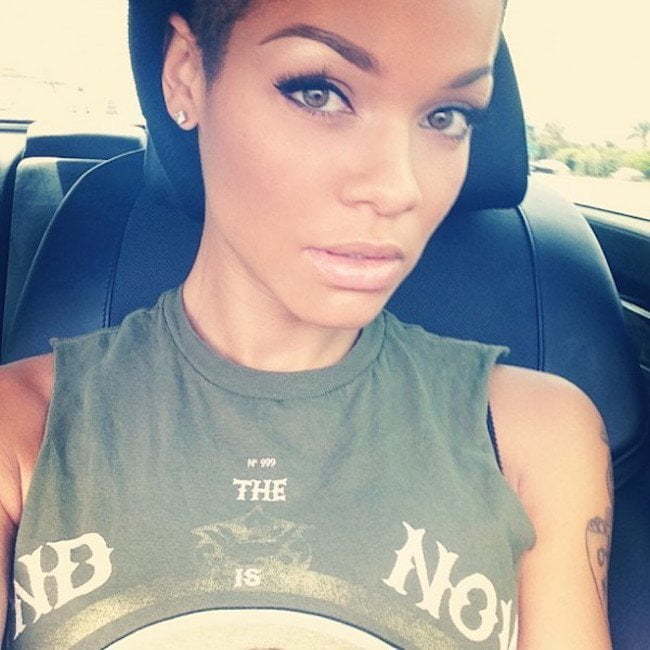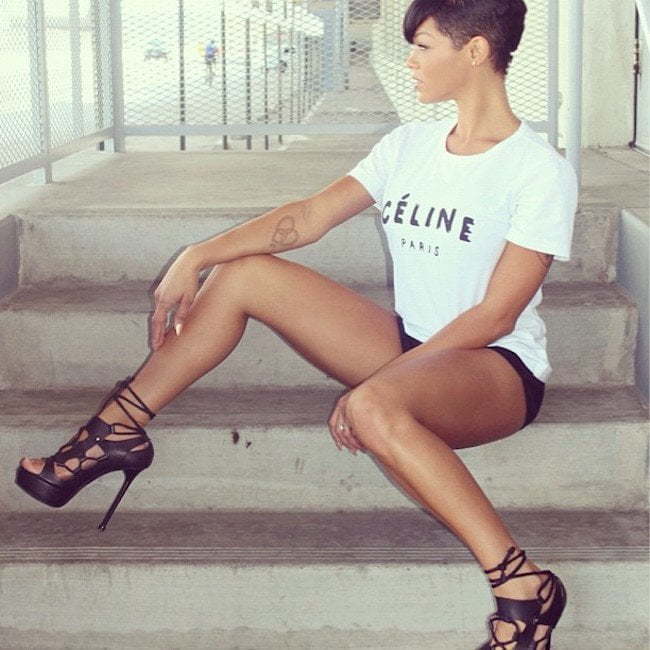 Safaree Samuels has also completed covered up his many tattoos of Nicki Minaj. Now that was a painful mistake.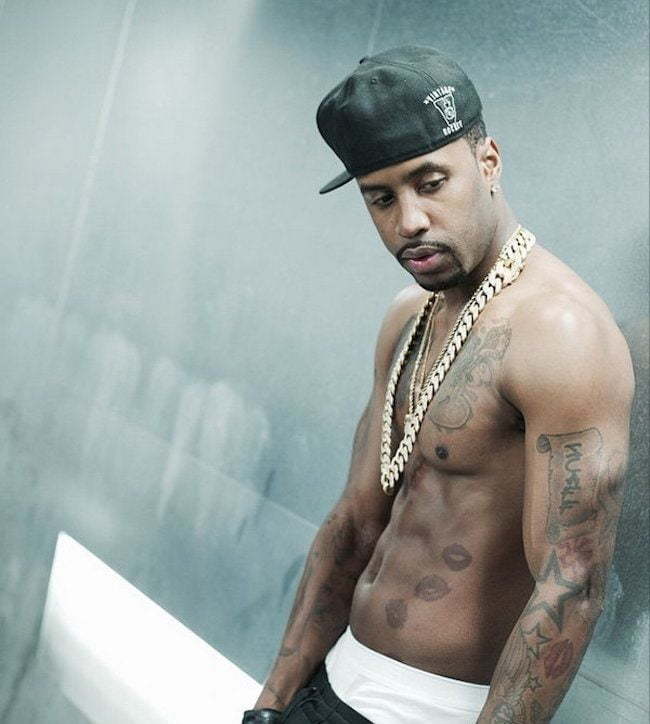 gallery