Nicki Minaj is fueling more dating rumors with Meek Mill after posting a selfie on Instagram last night.
The "Only" rapper has been linked to the Philly MC since late last year following her split with longtime boyfriend Safaree Samuels.
SEE ALSO: Nicki Minaj And Safaree Samuels Back On Speaking Terms, Heading For Reconciliation
"Guess what video we're shooting," Nicki Minaj captioned the selfie.
She later posted another selfie by herself with the caption, "J/K no video."
Meek Mill also shared the same selfie on his Instagram page.
Sources told Urban Islandz that Nicki Minaj visited Meek Mill at his home in Philadelphia.
"Nicki went and visit Meek at his home in Philly because he is still unable to travel," the source told us.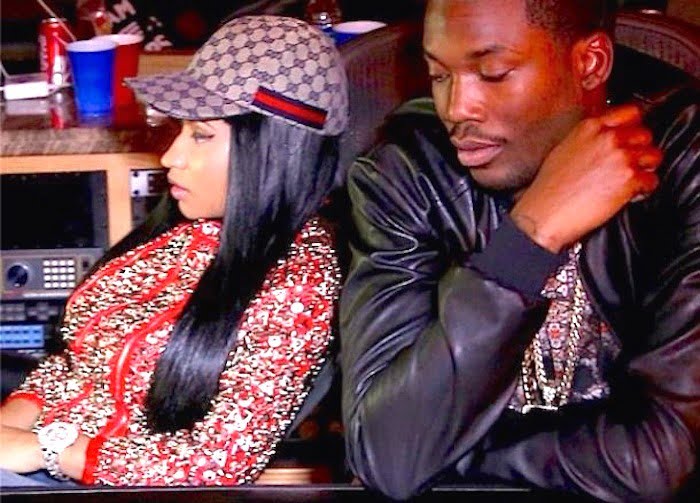 "They have been close for a while now but there is no title or status on their relationship right now," the source added.
During an interview last month, Nicki Minaj says she and Meek Mill are just friends and collaborators. He appeared twice on her new album The PinkPrint.
But our sources told us that Nicki have been dating Meek for months now and that is also one of the reasons why she and her ex Safaree split.
"No one really know about this except those in her inner inner circle, but yes Nicki Minaj and Meek Mill have been close for a while before they decided to take things to the next level," the source revealed.
"Meek bought her a very expensive bracelet for her birthday and that melted her heart, because it's been a while since a guy show her so much love and attention. Nicki really like Meek, she thinks he is very sweet and hot," the source added.