Gully Bop has always wanted to kiss his now fiance Shauna Chin on camera but she always turn away her head.
But after getting some harsh criticism that she is using Gully Bop for his fame and money, she finally decides to take the plunge on camera.
SEE ALSO: Gully Bop Talks His Side Of The Story Following Label Split
Bop, aka Country Man, has always express his love for Shauna Chin and to prove it he went and bought her a ring and popped the question to her and she said yes.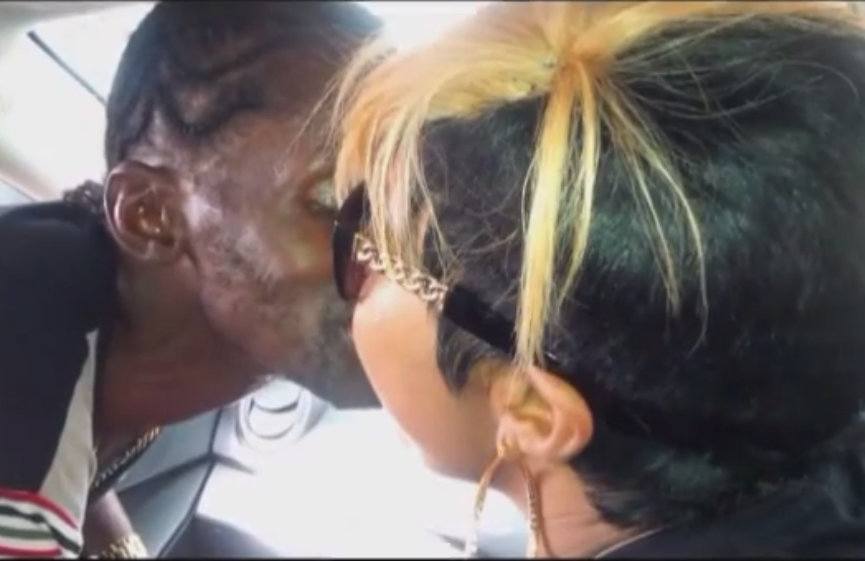 A wedding date is not yet set but only time will tell if the two love birds will walk down the isle.