Just when you think that things couldn't get any crazier in dancehall it did.
This aspiring dancehall artists is the latest out of a new breed that are using shock value to gain fame. Alkaline, Tommy Lee Sparta, Gage are just a few names that comes to mind.
But Checkdhat is a new deejay that just turn things up by tattooing and piercing his eyes.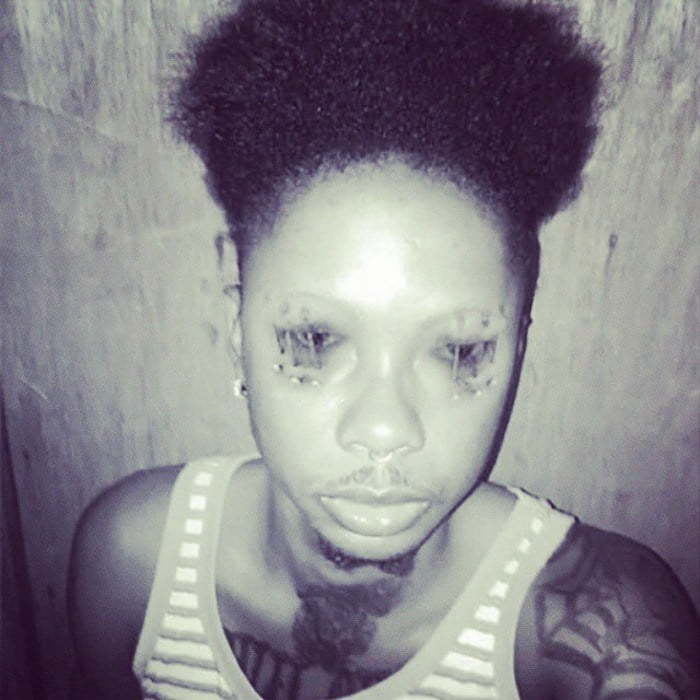 Sources close to the deejay told Urban Islandz that it's the real deal, the photos are not fake.
"The images are real no photoshop eyes tattoo and pierce," the source told us.
Checkdhat has also bleached his skin as you can seen from a before and after photo he posted on his Facebook page.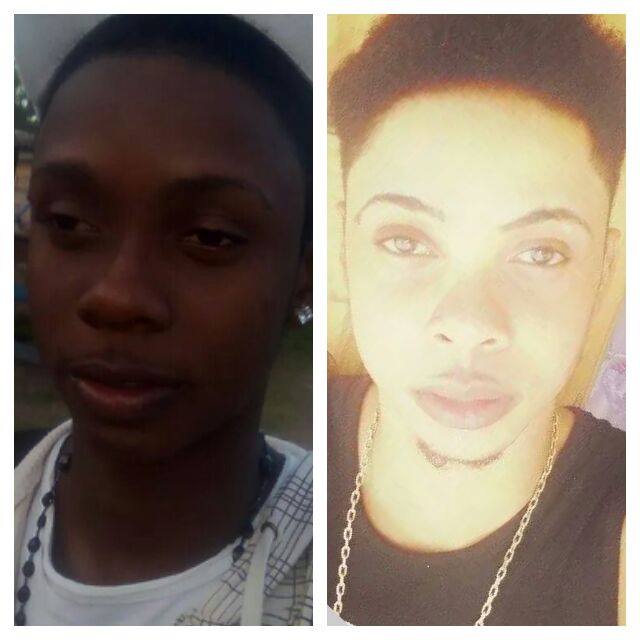 "This is not even bleaching no more its a miracle me @ 15 n 20," he wrote.
Check out some more photos of Checkdhat.
gallery