The Nicki Minaj movie is out and it is the hottest topic on social media.
Nicki Minaj is going through a bad heartbreak and the torture comes out in her new album The PinkPrint, now available.
But now the "Only" rapper has released a mini movie chronicling her breakup with ex-boyfriend Safaree Samuels, aka Scaff Beezy.
SEE ALSO: Nicki Minaj Crying Over Safaree Samuels Breakup
The 16-minute long clip showcased the vulnerable side of Nicki Minaj. The mini movie was directed by Muji Muhammad and Keith Brown. Actors Willy Monfret and Boris Kodjoe played Nicki's love interest.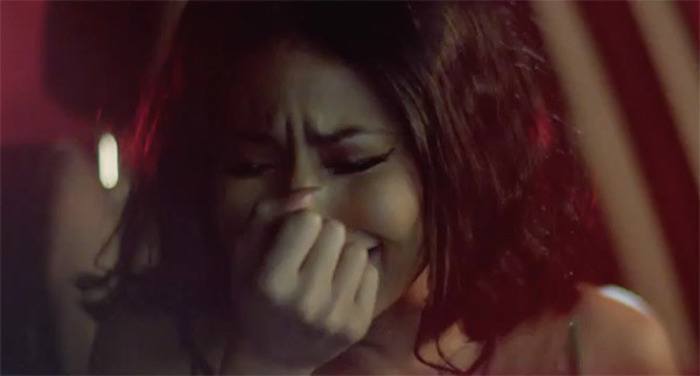 The clip featured four of Nicki Minaj's singles off The PinkPrint, "All Things Go," "The Crying Games," "I Lied," and "Grand Piano."
Watch Nicki Minaj movie for The PinkPrint below.