Drake says Chris Brown is lying about Karrueche Tran cheating because she is not his type of chick.
It's no secret that Drake like big booty women. So when Chris Brown started accusing his ex-girlfriend Karrueche Tran of cheating with the Toronto emcee everyone started speculating.
SEE ALSO: Chris Brown Blast Karrueche Tran, Says She Cheated With Drake
"Drake's an a*s man. Think about it, all the strippers he gets with … the first out of his type was Rihanna," sources told TMZ.
According to Chris Brown, Karrueche was going on dates with Drake in Toronto while he was locked down in a jail cell.
Drake also admitted that he hang out with Karrueche Tran in Toronto but it was innocent and friendly.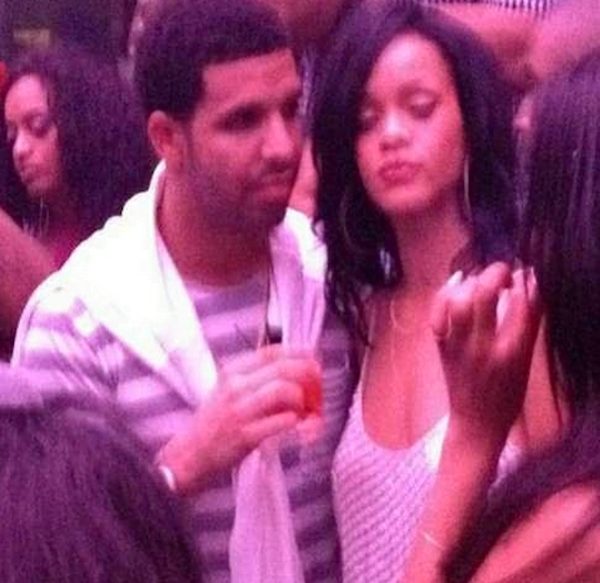 Are Drake and Chris Brown beefing again?
Drake also made headlines on Monday for an alleged fist fight with rap mogul Diddy outside Liv nightclub in Miami.
The Young Money rapper reportedly went to the hospital for a dislocated shoulder following the melee.