One of the stars on VH1 show "Hit The Floor" Stephanie Moseley was killed in an apparent murder-suicide.
TMZ reported that the incident occurred at a Los Angeles apartment complex near The Grove on Monday morning.
Residents called in the cops after hearing gunshots rang out. The SWAT team was called in and discovered two bodies after knocking down the door.
Additional reports suggest that rapper Earl Hayes shot and killed Moseley before taking his own life. The two were also married. Sources say Hayes accused Moseley of infidelity with another celebrity.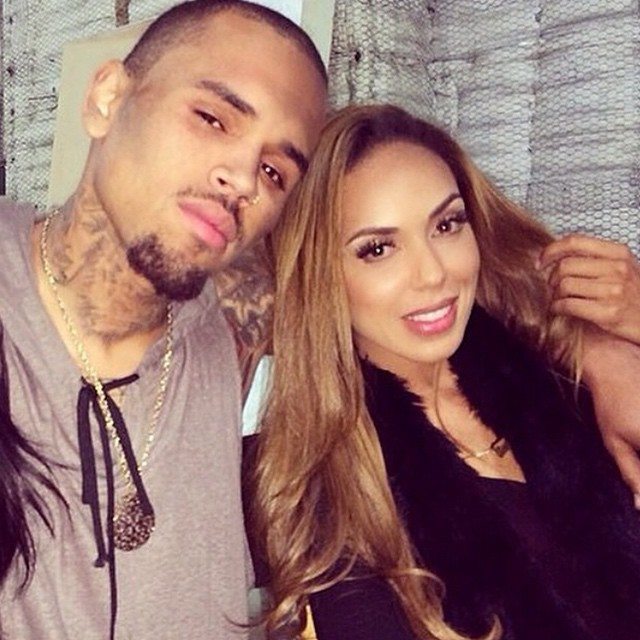 She was a backup dancer for Chris Brown when he goes on tour. Brown posted a photo of himself with her on Instagram today and send condolences to her family.
"RIP baby girl. Danced with me on tour and was always the coolest person. My prayers go out to you and HAZE family," Chris Brown wrote on Instagram.