Drake has given up on Rihanna and is now reportedly dating a female rapper name Babeo Baggins.
The "Thank Me Later" rapper and Rihanna rekindled their relationship late last year but broke it off a few months later. But is Drizzy now finally moving on?
Sources close to the Young Money rapper told Urban Islandz that he is still in love with Rihanna but recognized that he will never have her.
"Drake has mad love for RiRI but sometimes you just have to realize that one person that you want may not be the right person for you," the source told us.
"Now Drizzy is just having fun and making great records because that is what he does best," the source added.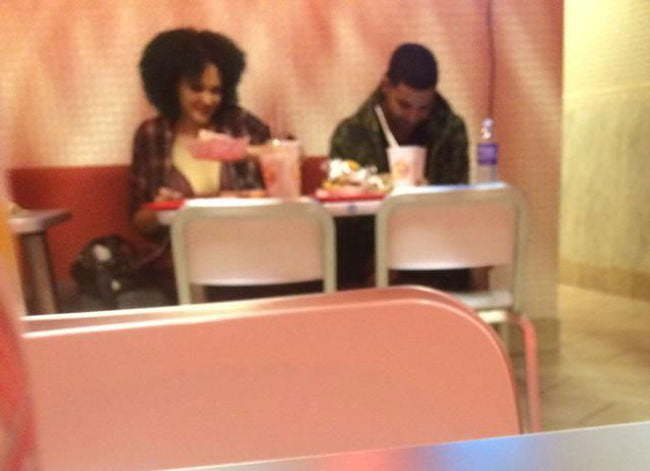 The source also confirmed that Drake went on a date with female rapper Babeo but did not confirmed that they are officially in a relationship.
Drake celebrated his 28th birthday last weekend with his OVO crew and close families including his mother.
The Toronto rapper has also been dropping new music with three new singles released last weekend.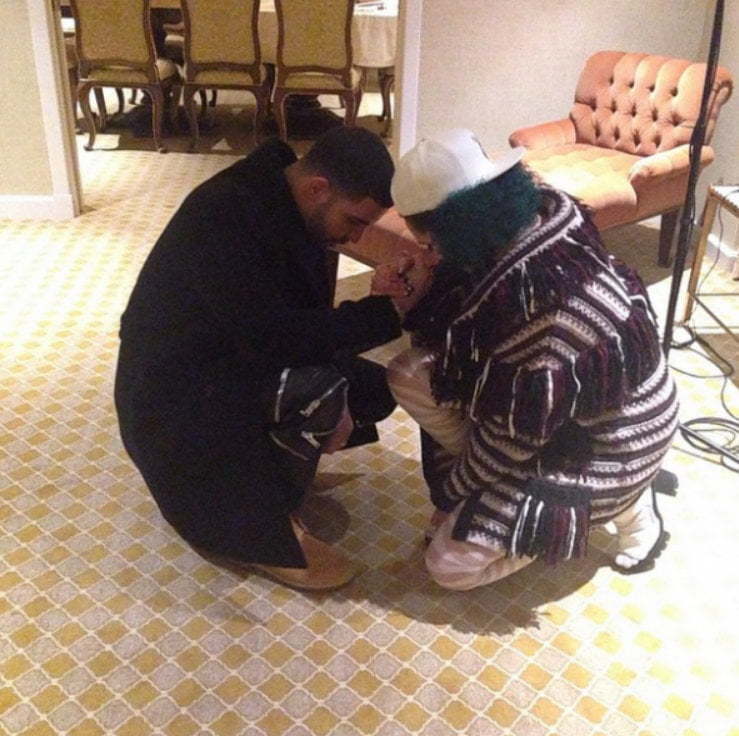 Drake has also been in the news for his beef with fellow Young Money labelmate Tyga. Last weekend the Compton rapper took a few jabs at Drake in a new single calling Drizzy "corny."
Drake has yet to respond to Tyga.
Do you think Drizzy is dating female rapper Babeo Baggins?