Drake celebrated his 28th birthday on October 24 but the Toronto rapper hosted his birthday dinner last weekend in his hometown and his mother was there to celebrate with him.
Drake's OVO crew members were also there to celebrate with him, but no signs of Rihanna. Drizzy even received a Hood Grammy.
SEE ALSO: Drake Confirms That Nicki Minaj Has A Boyfriend
Drake has been in the news a lot lately with his beef with fellow Young Money rapper Tyga and an angry outburst an a nightclub in Washington D.C. caught on tape.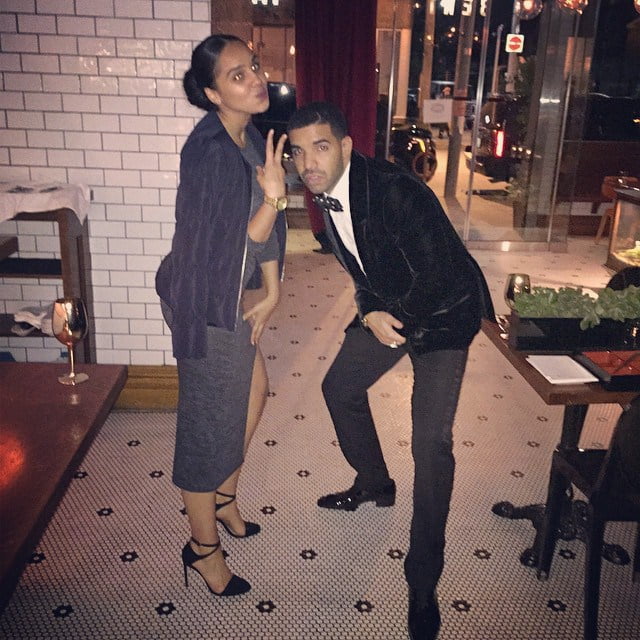 Drake has also been busy in the studio working on new music. Last weekend he released three new songs and on Tuesday Nicki Minaj released a new single featuring the "6 God" rappper.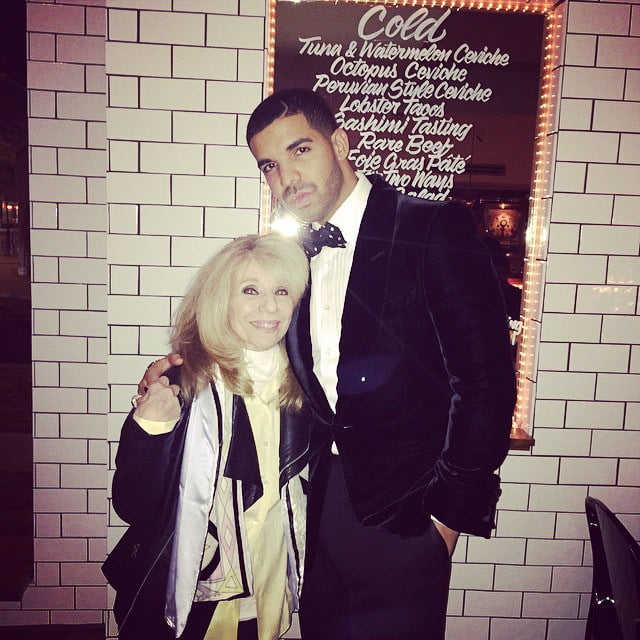 gallery