T.I.'s wife Tameka "Tiny" Harris is tired of wearing contacts so she got a permanent solution to change her eye color.
The Hustle Gang rapper fans have been going in on Tiny on Twitter after photos surfaced online showing her with grey eyes.
SEE ALSO: Tiny Says Her New Song Will Save Her Marriage With T.I.
Tiny has now confirmed on Instagram that she did a permanent procedure to change her eye color.
"I permanently changed my eye color with Brightocular and loving it! Thank you Dr. Montasser Menif for the amazing experience and for making my dream come true," she wrote on Instagram. "I hated wearing contacts just for the color and it made my vision blurry. Blessed to say my vision is perfect after my ice-gray implants."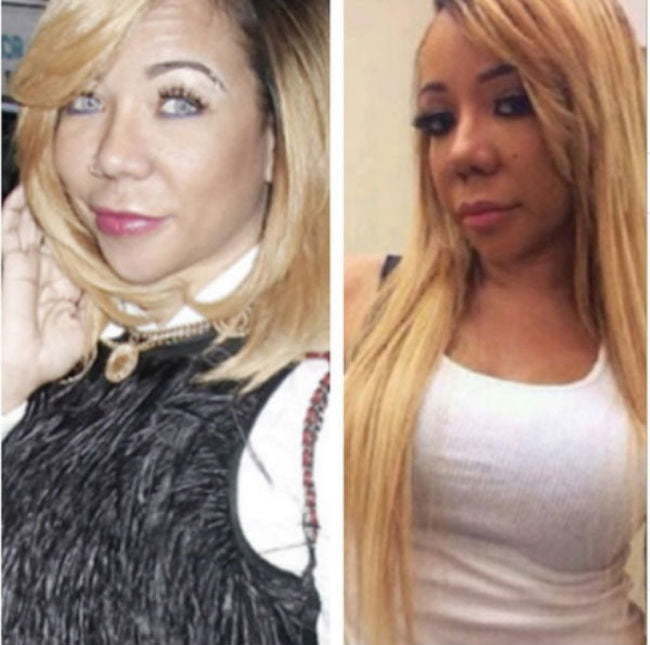 "Special thanks to #Spencer Vessa for all that you've done to make the process happen. You're amazing and thank you #faiza for your exceptional customer service."
T.I. has not commented on the news.