T.I. and his wife Tameka Harris, aka Tiny, marriage has been on the rocks for a couple months now.
The couple hit rock bottom recently when T.I. attacked boxer Floyd Mayweather in Las Vegas for allegedly having an affair with his wife.
SEE ALSO: Tiny Breaks Silence On Floyd Mayweather Scandal, Fixing Her Marriage
But Tiny recently released a new music video where she subliminally addressed her marriage crisis with the Atlanta rapper.
Speaking with Vibe, Tiny says she hoped the new song will save her marriage.
"I've had people say, why not just talk to your husband about all this instead of talking to him through a song," Tiny said. "Please believe, I'm doing that too! You're not in our house. You're not in our conversations. You're not in our bed at night. This song is not all there is to this relationship."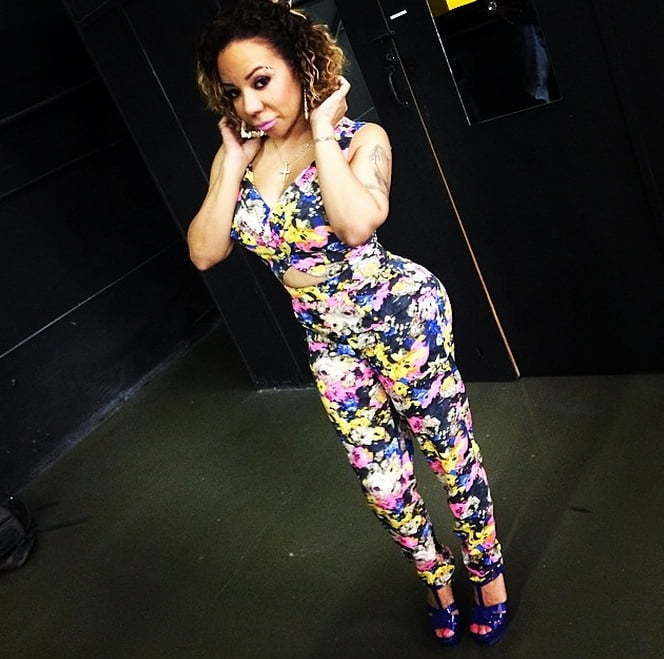 Tiny also said she hope the song will have a positive impact on her marriage.
"I really don't know. I mean if it does, I hope it's in a good way. Hopefully, it works out in our favor in the end. All I know is that I'm working on it. We're working on it."
T.I. and Tiny have six kids together and also have a reality TV show called "T.I. and Tiny: The Family Hustle."