Drake might have gotten under Tyga's skin for an alleged affair with the Compton rapper's ex-girlfriend Blac Chyna.
During a his interview with Vibe, Tyga says he does not like Drake because he is fake and also revealed that he does not get along with Nicki Minaj.
SEE ALSO: Tyga Beefing With Drake, Nicki Minaj, Covers Vibe Mag
"I don't really get along with Drake," Tyga said. "I don't really get along with Nicki."
Nicki Minaj has been silent so far, but Drake has responded without opening his mouth.
The Toronto rapper went on Instagram and liked every single photo of Blac Chyna he could find.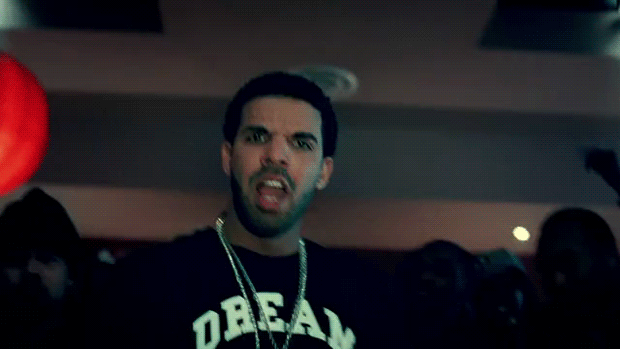 According to reports, Drake use to smash Blac Chyna before she hooked up with Tyga and has even done so while they were together.
Tyga found out about it and ended his relationship with Chyna this summer.
So Drake has been messing with Tyga all this time.