Nicki Minaj and her rumored boyfriend Safaree Samuels are still together despite fresh breakup reports.
Yesterday social media went crazy after a photo showing Safaree shirtless revealing his covered up Nicki Minaj tattoos. The tattoo on his arm is also faded like he is getting laser treatment.
SEE ALSO: Nicki Minaj Ex-Boyfriend Safaree Covered Up Tattoos
speculations are that the pair have broken up. But sources close to the Trinidadian rapper told Urban Islandz that they are still together and he removed the tats because Nicki Minaj hated the attention it bring.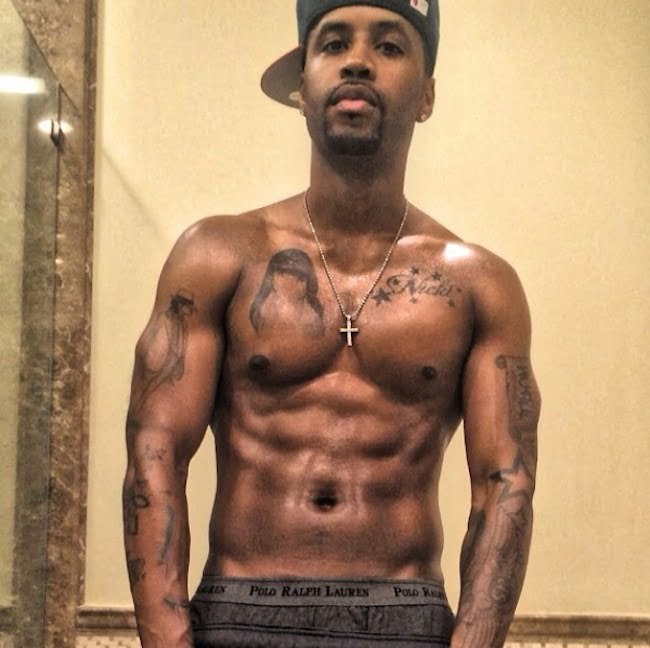 "Nicki didn't like the attention that the tattoos were bringing because she want to keep her personal life very private," the source told us.
The source also confirmed that they briefly split after having a disagreement but they reconciled.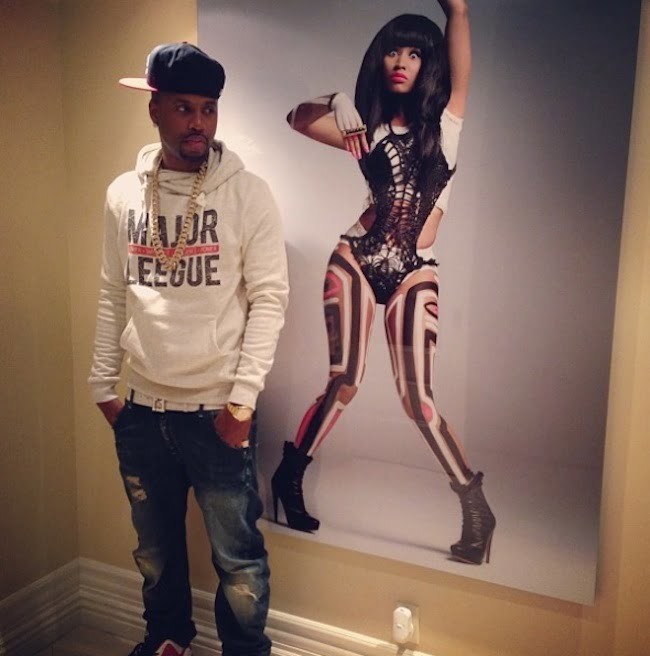 "They did had an argument about it because Safaree love the tats but Nicki Minaj don't but they are coming from far and knows each other before fame so they worked it out," the source added.
Nicki Minaj has always portrayed a single life in the media but people in her circle knows that she and Safaree are together and occasionally spill the tea.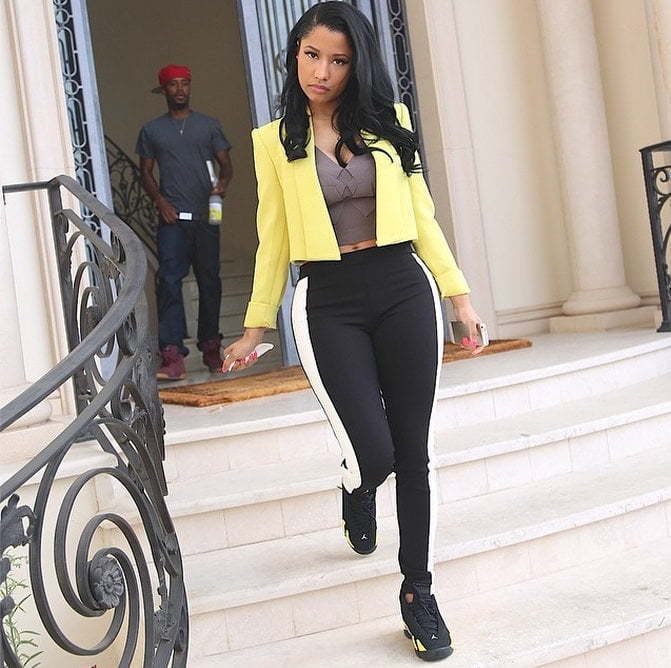 The source also told Urban Islandz that Safaree is doing some production work on Nicki Minaj new album The PinkPrint, due in November.
This is a video showing Safaree getting his Nicki Minaj tattoos in November last year.