Never get tattoos you will regret and Nicki Minaj ex-boyfriend Safaree Samuels learned the hard way.
Nicki Minaj is a single woman and this has been the best evidence yet to suggest that.
SEE ALSO: Nicki Minaj Says Beyonce Gave Her Hope To Have Kids And A Family
SEE ALSO: Rihanna New Album Features Drake, Nicki Minaj
Nicki Minaj has been linked to Safaree Samuels throughout all her career and the two knew each other since teenagers. Safaree even got three Nicki Minaj tattoos, one on his arm and two on his chest.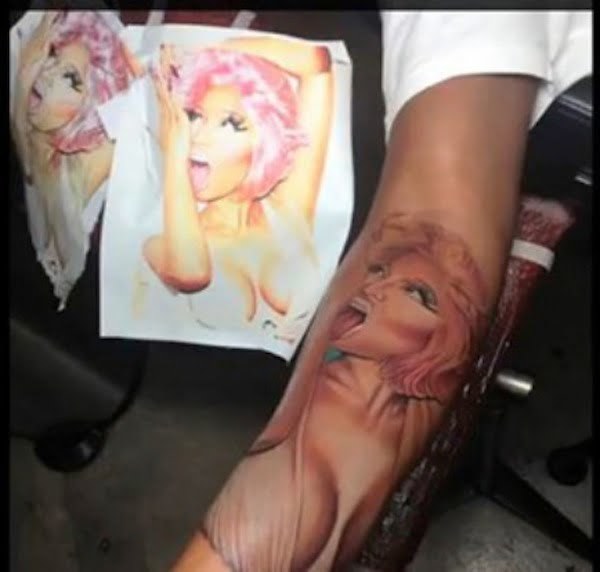 But now Nicki Minaj ex-boo has covered up the two tattoos of her on his chest and the one on his right arm looks dramatically faded. TMZ, posted the photos on Monday showing the defaced tattoos.
Love is pain.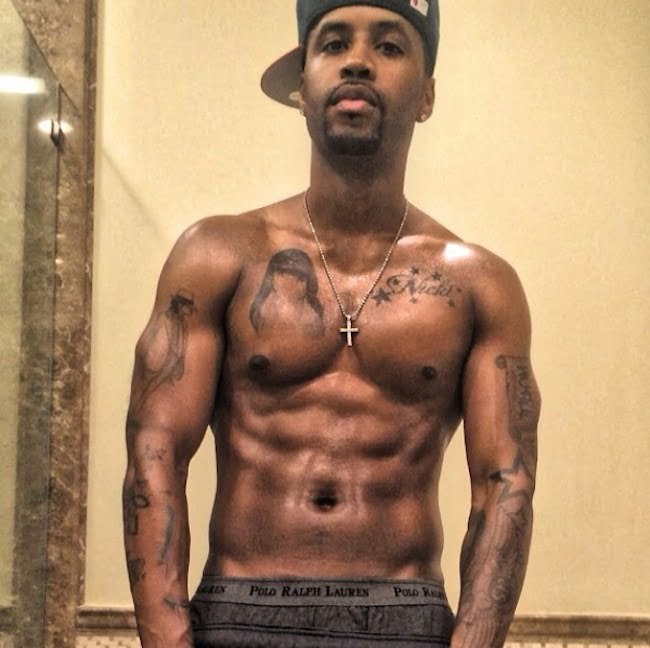 In May Nicki Minaj posted a photo on her Instagram page of her leg with the caption, "Single N ready to mingle." That was the first sign yet that trouble was in paradise.
Neither Nicki or Safaree has commented on the split.