Rihanna is done with her on-again off-again ex-boyfriend Drake for good this time and its all over some recent allegations by two females that he threatened them.
One nightclub dancer from Houston and another internet model from Arizona both filed police complains against the Toronto rapper claiming that he threatened them after intimate encounters went sour.
SEE ALSO: Rihanna Laughing At Chris Brown Ebola Tweet
SEE ALSO: Drake Thinks He Is Better For Rihanna Than Chris Brown
Cops are investigating that matter.
But now Rihanna has severed ties with Drake completely. Sources close to the Bajan pop star exclusive told Urban Islandz that she is not even speaking with Drake right now.
"She felt horrified by what these two girls said about him (Drake) because she never expect that from him," the source said.
"He is someone who has always been vocal against domestic abuse and violence against women, so to hear that he threatened these girls is troubling and Rihanna take these issues serious," the source told us.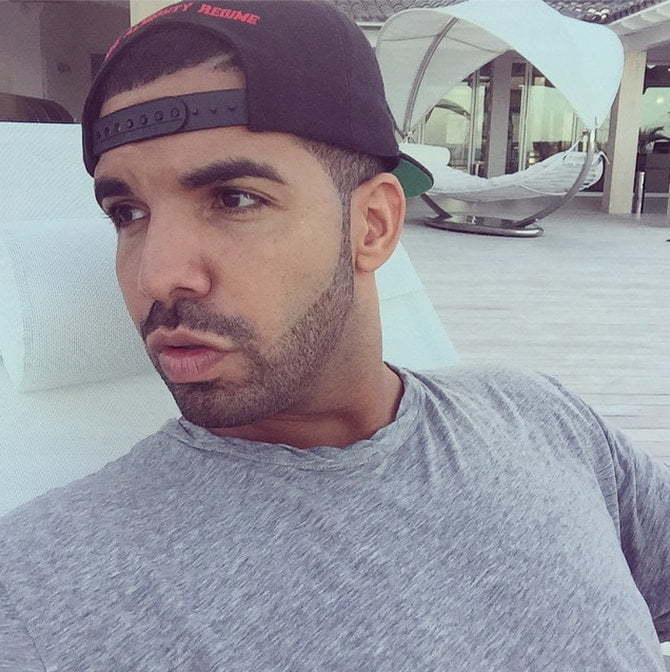 "They use to talk regularly but now she pretty much cut him off completely," the source revealed.
Earlier this month Houston dancer Jhonni Blaze filed a police report claiming that Drake has been threatening her. She says members of his entourage even showed up at her home harassing her.
The issue started after she had an intimate encounter with the "Take Care" rapper. She told him that she was pregnant and he threatened her to keep quiet about it. However, she later confessed that she was not really pregnant.
Burning candles inside of the studio, rappin n prayin… pic.twitter.com/sll5FbRDCT

— Rihanna (@rihanna) October 8, 2014
Rihanna has been busy in the studio finishing her 8th album, due on November 25th.