Couple months ago Urban Islandz told you than Mr. Vegas will be releasing the tape showing his cheating baby mother in action.
Now that tape has hit the net and she is getting a lot of harsh criticism over the video.
SEE ALSO: Mr. Vegas Breaks Down In Interview About Cheating Girlfriend Shellian [Video]
The graphic footage show Vegas baby mother pretty much doing her thing with her boyfriend in front of their 1-year-old daughter.
She attempted to remove the child from the room but each time the baby would return.
In late 2012 Mr. Vegas got emotional during an interview with Hot 97 while speaking about the incident. The dancehall deejay also sent off a firestorm on social media.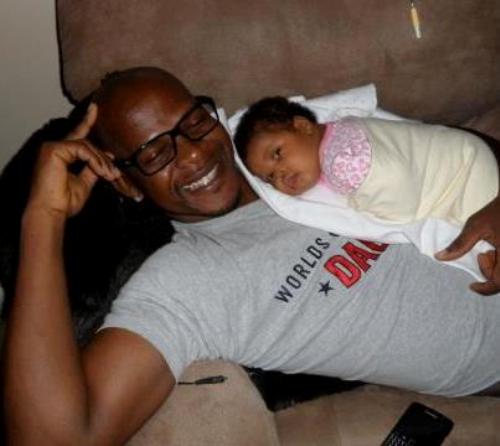 Mr. Vegas has denied allegations that he leaked the video saying he has moved on from the incident.
"I have moved on from that situation a long time ago," Mr. Vegas said. "I don't want to be reminded of that awful situation and can only pray that my daughter is ok. I was not the only one at my house the day the video was seen, so I don't know the source where it is coming from at this time."
Mr. Vegas is writing a tell-all book chronicling his experience. He has also released a song and a music video titled "Bare Tingz" addressing the situation.