Legendary actor Robin Williams is dead at age 63.
According to reports, Robin Williams cause of death was listed as suicide by asphyxiation. Oakland TV station KTVU reported that the famed actor hung himself.
The actor has been suffering from years of depression and drug and alcohol abuse. He went to rehab as recent as in July.
"He has been battling severe depression of late," his representative Mara Buxbaum told CNN. "This is a tragic and sudden loss. The family respectfully asks for their privacy as they grieve during this very difficult time."
Robin Williams' last message on Twitter was on July 31 wishing his daughter Zelda Williams a happy 25th birthday and also posting a throwback photo on Instagram.
"#tbt and Happy Birthday to Ms. Zelda Rae Williams! Quarter of a century old today but always my baby girl. Happy Birthday @zeldawilliams Love you!," Williams wrote.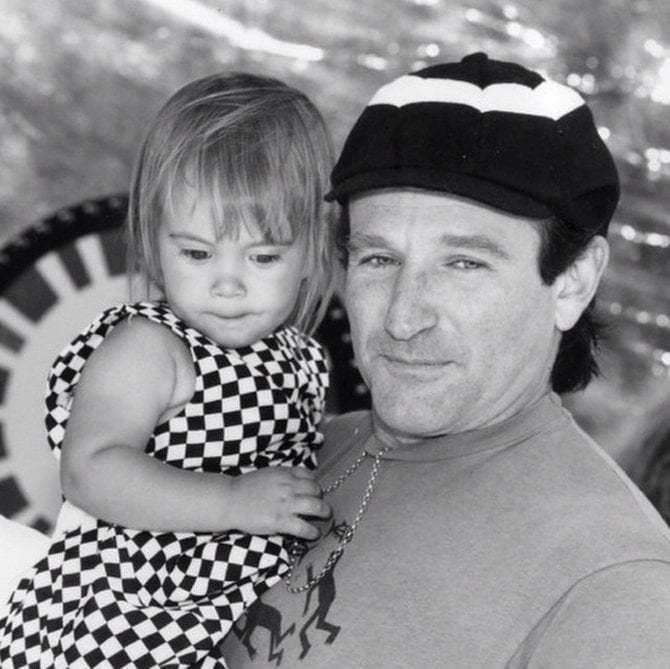 His daughter Zelda Williams also posted a heartfelt message on Twitter last night.
"You alone will have the stars as no one else has them…In one of the stars I shall be living. In one of them I shall be laughing."
— Zelda Williams (@zeldawilliams) August 12, 2014