Karrueche Tran has broken up with Chris Brown for about the ninth time now but this time it could be for good because she has also blocked him on social media and change her number.
According to TMZ, Karrueche pulled the plug and her on-again off-again boyfriend Chris Brown because of Rihanna.
SEE ALSO: Chris Brown Trying To Reconnect With Rihanna, Feuding With Karruche Tran
Earlier this week Urban Islandz told you that Chris Brown has been trying to reconnect with Rihanna via social media and text messages. He recently liked two photos that fans posted on Instagram of himself and Rihanna.
That angered Karrueche Tran and prompted her to dump Chris Brown. She has also changed her number and blocked the singer on social media so that he can't contact her.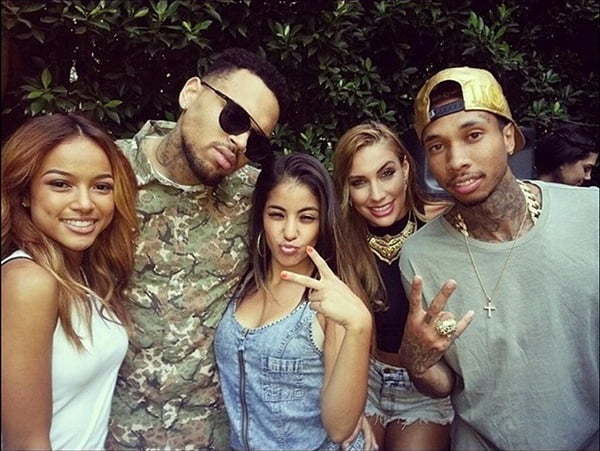 Chris Brown seems unworried about the split because he went to St. Tropez where he was spotted partying on a yacht with one of Karrueche's closest friends.
Yikes.
Sources told Urban Islandz that Chris Brown has been trying to reach out to Rihanna since his release from jail in June.
"Chris reached out to Riri a few times after leaving jail and he has been reaching out on Twitter and via text messages even more often now, I mean the dude is basically stalking her online," the source told us.
Karrueche Tran and Brown reportedly had a heated argument over his infatuation with his ex-girlfriend Rihanna.
Since the split, Karrueche Tran has been taking subliminal shots at Chris Brown on Twitter and Instagram.
On Tuesday she posted a meme referencing guys before and after a haircut.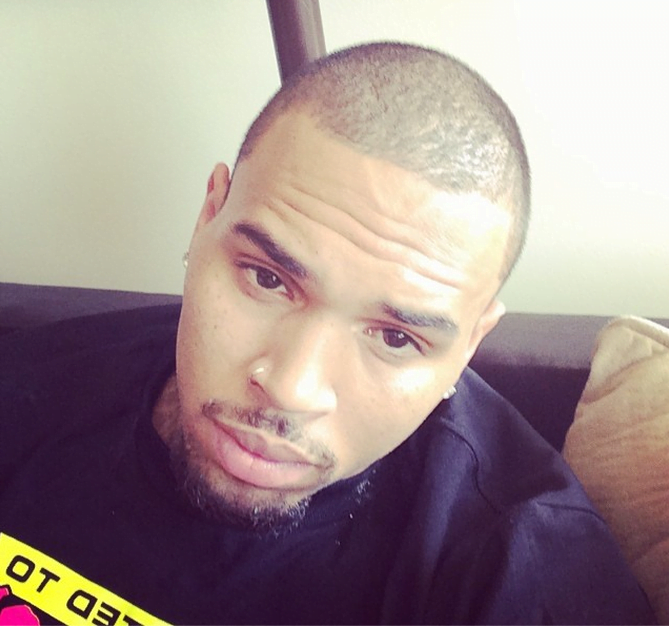 Coincidentally, Chris Brown recently posted a photo on his Instagram page of his new haircut.
The saga continues.