The love triangle between Chris Brown, Rihanna, and Karrueche Tran could be in the making again.
Two months after being released from jail, Chris Brown is already trying to reconnect with his ex-girlfriend Rihanna and Karrueche is not having it.
SEE ALSO: Chris Brown, Karrueche Tran Feuding On Twitter Over Loyalty
The "Loyal" singer and his on-again off-again girlfriend Karrueche Tran have been feuding on Twitter since last week.
An ever so reliable inside source told Urban Islandz that the new problems between Chris Brown and Karrueche is because of Rihanna.
"Chris reached out to Riri a few times after leaving jail and he has been reaching out on Twitter and via text messages even more often now, I mean the dude is basically stalking her online," the source told us.
"Word got back to Karrueche and she went ballistic on him calling him disloyal… She felt betrayed after standing by him all this time through his many problems," the source told us.
Now let's hear the "I told you so."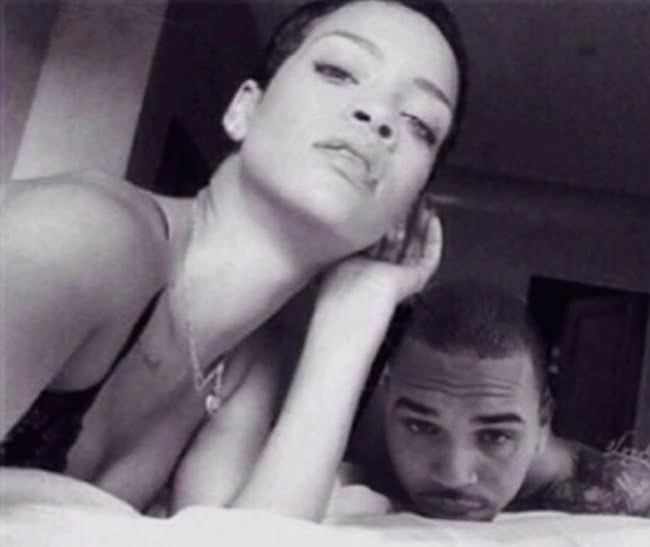 Earlier this week Chris Brown posted a cryptic tweet that appears to be a message for his on-again off-again girlfriend Karrueche Tran.
"If someone doesn't see how dope you are … F*** em their loss," Chris Brown wrote on Twitter.
Chris Brown also drew the attention of his fans on Monday when he liked a photo of himself and Rihanna that a fan posted on Instagram.
Do you think Rihanna and Chris Brown will get back together?
Sound off in comments below.