Ciara and Future relationship could be on the rocks.
The couple has not been seen together in a while and the "Body Party" singer points to trouble in their camp with a cryptic message on Instagram recently.
SEE ALSO: Ciara, Future Welcomed Baby Boy Future Zahir Wilburn
This is what Ciara wrote on Instagram:
"In Life You Can't Force People To Do Something They Don't Want To Do, Or Be Someone They're Not. You Have To Let People Be Who They Are."
"It's Better That Way #FoodForThought," she wrote in the caption.
Ciara and Future got engaged last October and are expected to tie the knot later this year. But in her latest Instagram posts, Ciara can be seen without her engagement ring.
This is a recent photo of Ciara without her engagement ring.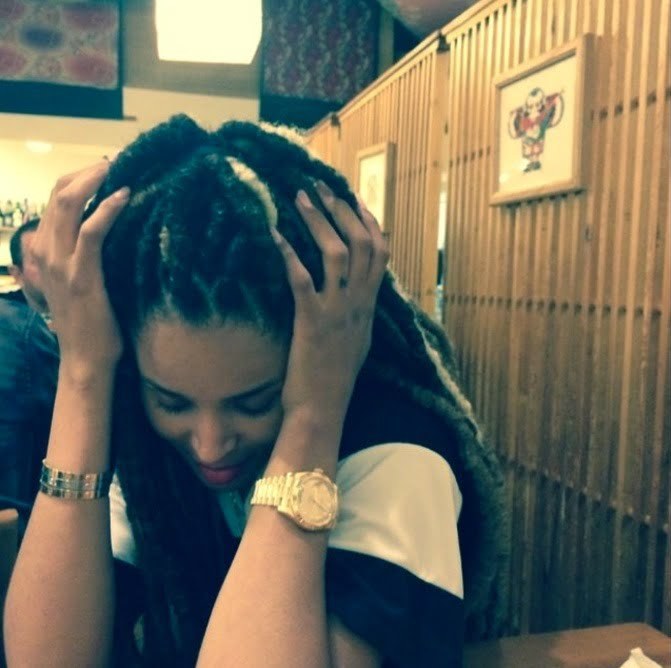 The couple welcomed their first child together in May, but the Atlanta rapper has been busy touring.
Future performed in Jamaica last weekend on Reggae Sumfest international night two.