Elephant Man is feeling fashionable these days.
In May Aidonia came under scrutiny from dancehall fans for wearing a skirt during a performance. Now it's veteran deejay Elephant Man who is under the microscope.
SEE ALSO: Elephant Man Goes HAM On Beenie Man Calls Him Badmind
"A skirt that Ele a wear, whats going on in dancehall," one fan wrote on Twitter.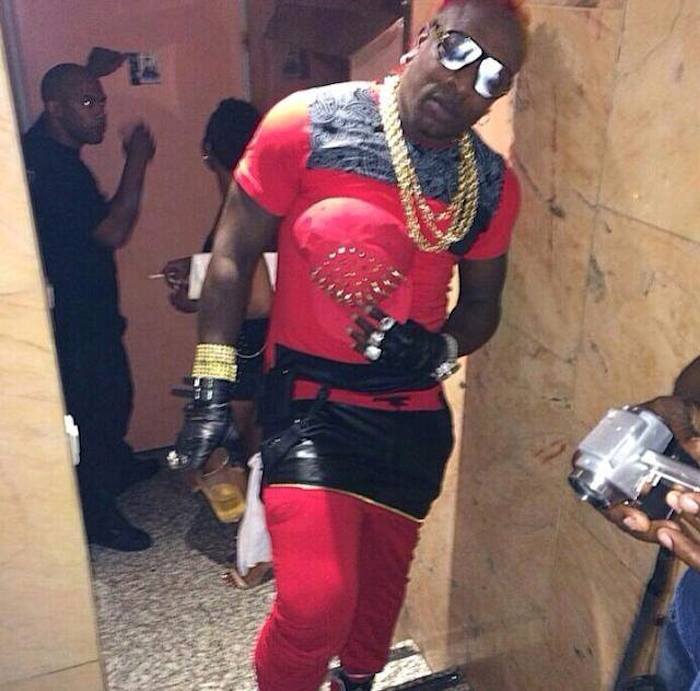 Elephant Man has also been in the news these past couple of days with his beef with fellow deejay Beenie Man.
The feud was triggered by a statement Beenie made during an interview on Hot 97 saying Elephant Man and a few other artists have been missing from the airwaves.