Kiprich bragging about smashing dancehall diva Danielle D.I. on Twitter is as fake as Nicki Minaj ass-ets.
Kiprich and Danielle D.I. recently shot a racy video for their collaborative single "Hear Di Pree." But dancehall fans are speculating if their relationship is more than just musical because a Twitter account allegedly belonging to Kiprich has been spilling some tea.
SEE ALSO: Kiprich – Mi Ready (Mad Cobra Diss) [New Music]
These are a few of the tweets making the rounds.
"She a talk bout rebel but wen mi knock it hard she mek noise like treble, real quenga inaa dancehall."

"Mi nuh brag wen mi dagga woman but da one ya worth it, all youth view mi mek mi name inna har heart, nuh behavior."

"Danielle D.I haffi hear mi pree and bruck off mi c—- inna real life, yu thing a song thing this #KINGLIFE."
A close source to Kiprich told Urban Islandz that the twitter account is fake and the dancehall deejay has nothing to do with those disparaging tweets.
"Let me set the record straight, Kippo did not send out those tweets on Twitter, Kippo have nothing to do with that Twitter account," the source told us.
The source did not deny a relationship between Kiprich and Danielle D.I., but told us that they have a new music video coming out for the hit single "Hear Di Pree."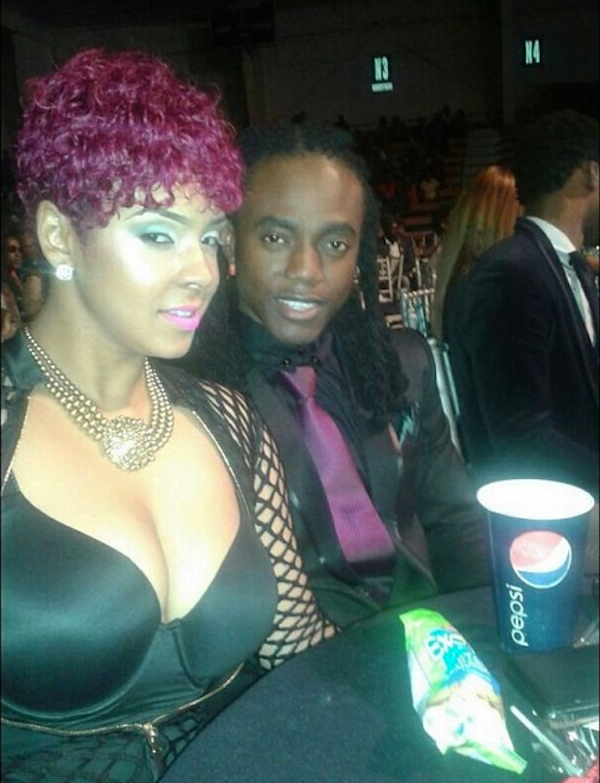 gallery"67979,78895,62154″]