Spice think she would get a lot more ratings if she was a hardcore male dancehall artist in her new video for her single "Like A Man."
The video for the Dre Day-produced single starts out with Spice doing an interview when the interviewer asked her if she thinks that females get the respect the deserve in a male dominated industry.
SEE ALSO: Spice Reconcile With Estrange Fiancé
The clip then moved to Spice spitting rhymes while sitting in a chair with lots of female dancers around her. Spice also dressed like a male in the video.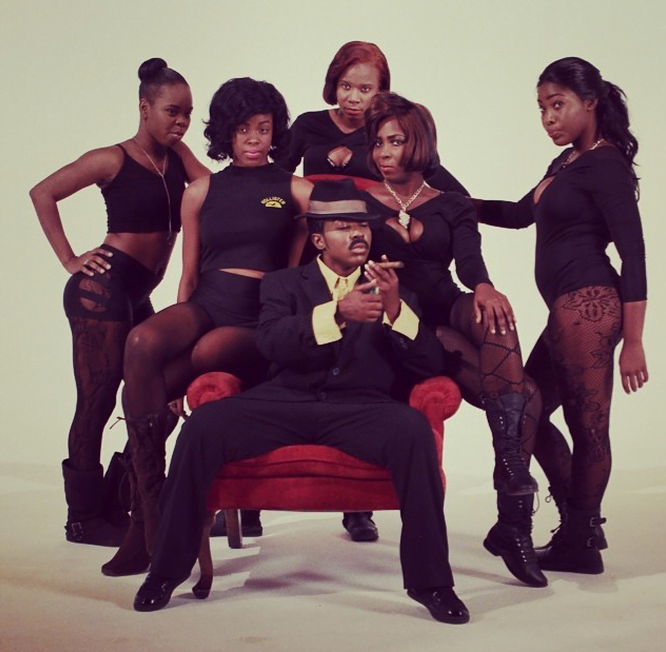 "It's a male dominated business but females are doing their thing and we are not getting the respect we deserve," Spice told Urban Islandz.
The dancehall diva says she released the single and video in honor of all female artists in dancehall.
Watch the video.