Dancehall diva Spice is now longer a single woman.
Earlier this year Spice announced her split with fiancé and father of her children Nicholas Lall.
SEE ALSO: Spice Talks Dumping Fiance, Lady Saw Macka Diamond Clash & More [VIDEO]
The breakup stemmed from a Instagram post made by Lall who was jealous of Spice getting close to another man on set a music video shoot.
But now Spice has had a change of heart and has forgiven her estrange fiance.
"Well yeah, we did get back together a few months now, maybe two months. We are trying to work out our differences," Spice said. "We have two kids together and I am a family person. We are just trying to work it out the best way and move on as a family."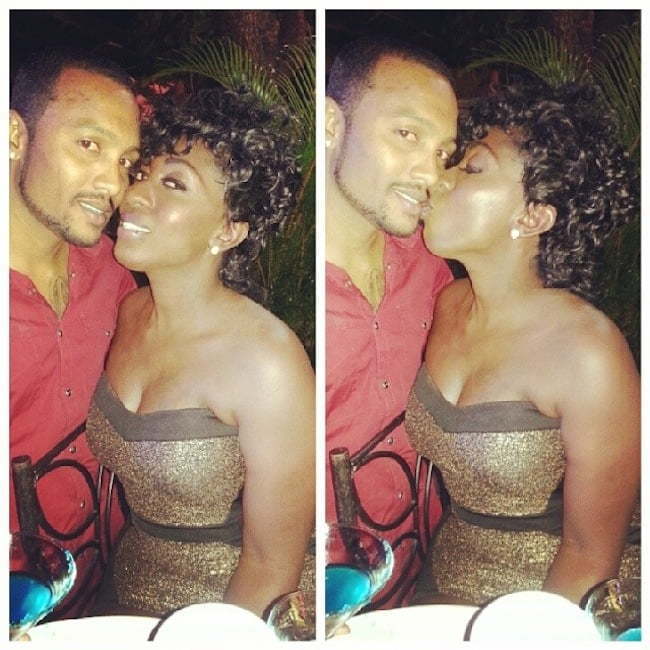 Spice added that he fiance will not give up on her so easily because she is a good woman and her body is banging.
Spice is currently enjoying some success on dancehall airwaves in Jamaica and overseas with her smash hit single "So Mi Like It."
The next question is when is the wedding.