Nicki Minaj former hairstylist and wig designer Terrence Davidson is suing her for $30 million.
You can remember Nicki Minaj went through a major phase of her career when she wore some outlandish wigs and outfits.
MUST WATCH: Nicki Minaj Talks Valentine's Day, New Album, Drake [VIDEO]
Davidson, who is an Atlanta based hairstylist, is responsible for most of Nicki Minaj's wig designs. But now he is suing her after copies of his designed turned up on Nicki Minaj online store for sale.
"Her lawyers may complicate it, but we don't need to get into intellectual-property law," Davidson attorney, Christopher Chestnut, said. "This is basic American morality. Nicki Minaj lied to this man and cheated him."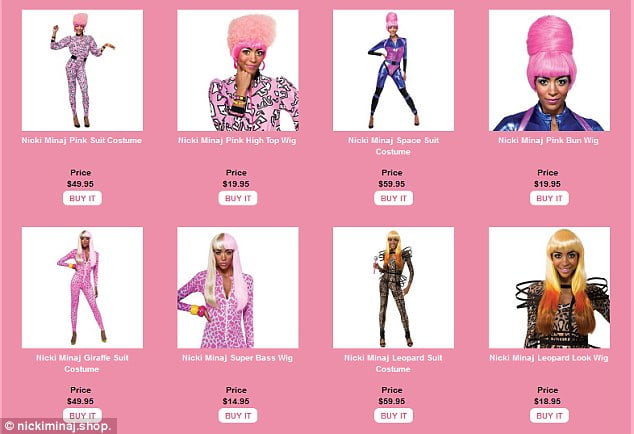 Terrence Davidson says he and Nicki Minaj had big plans to start a wig business and a reality show. But in 2012 her management team cut him out of the business plans.
He said now he start seeing his designs in Nicki Minaj's wig shop and feels ripped off.