Kanye West does everything over the top even his proposal to Kim Kardashian was magical.
The elaborate proposal was aired on TV on Keeping Up With The Kardashians. On the episode of of KUPWTK last week, producers aired footage showing Kanye West planning the big surprise and trying his best to hide it from Kim.
VIDEO: Beyonce, Kanye West "Drunk In Love (Remix)" Video Teaser
Even if your not a Kanye West fan, after watching that and seeing all he went through to make the moment magical for his bride to be, you would convert. There is no doubt Yeezy won the hearts of all his female fans.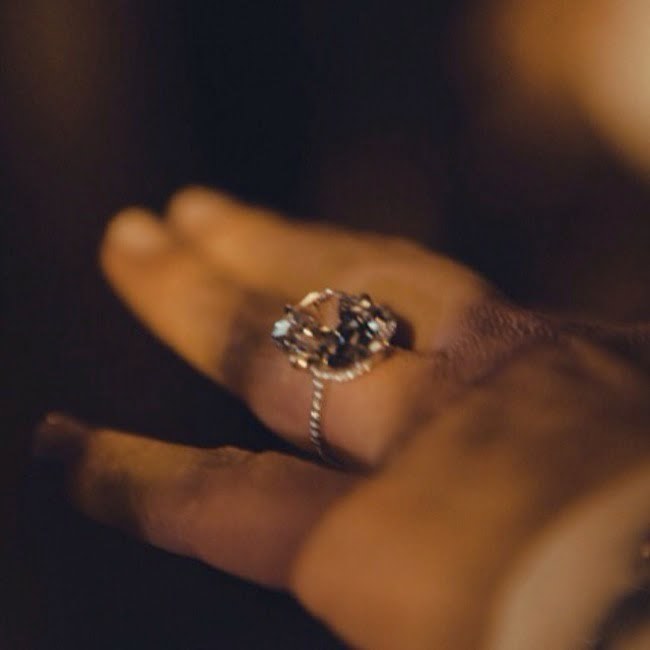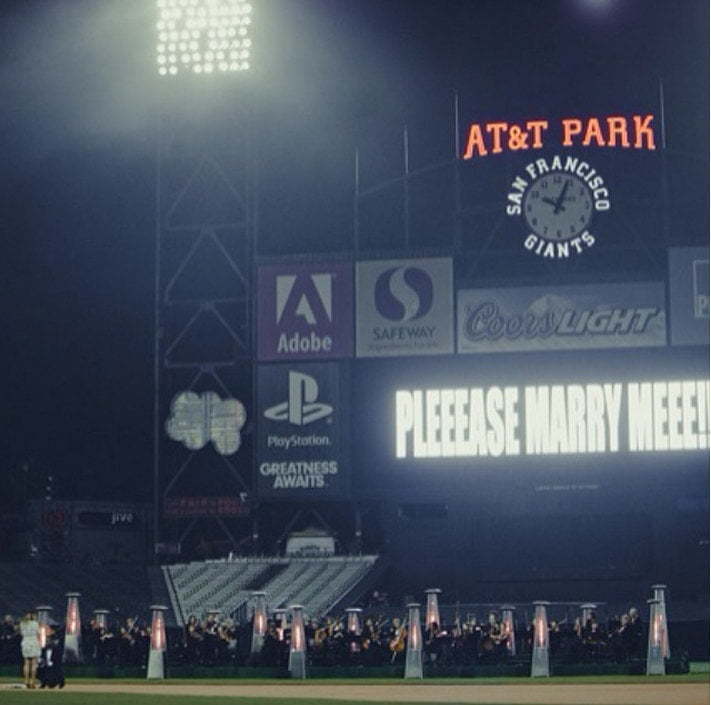 gallery
Photo credits: Instagram | E!