Nicki Minaj and Rihanna were among the most ratchet female celebrities on Instagram last year and this year will be no different.
Nicki felt bored one day this week and took these selfies and post on Instagram. The pics speaks for themselves so use your imagination.
DETAILS: Nicki Minaj New Album To Feature Vybz Kartel
Perhaps the "Super Bass" rapper is just laughing off rumors that she is pregnant with Lil Wayne's baby.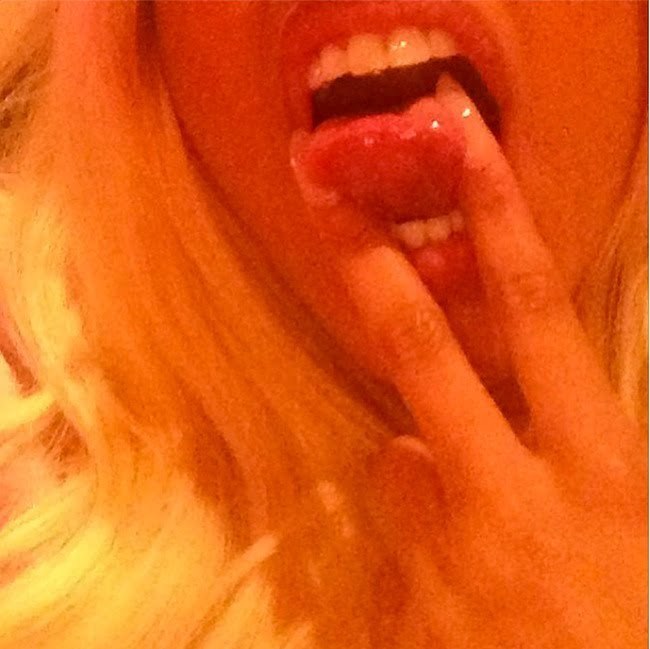 Nicki Minaj is currently working on her new album. According to sources close to the Trinidadian rapstress, Vybz Kartel will be featured on the album.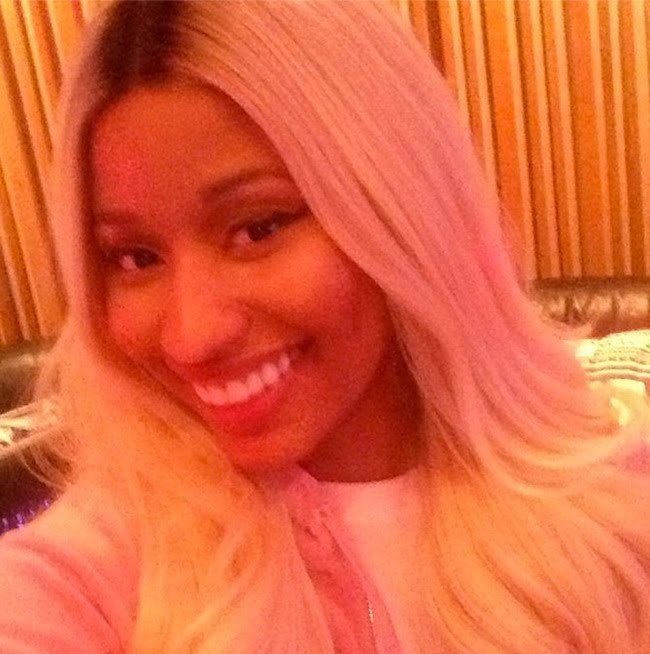 gallery