Sting 2013, dubbed Sting 30, was a major success story for the promoters, but not so much for some artists.
The show say some memorable performances from a slew of artists but others were a major disappointed.
DETAILS: Sting Clash: Macka Diamond Concede Defeat, Lady Saw Claim Victory
Former Fugees singer Wyclef Jean, Lady Saw, Mavado, Sizzla Kalonji, Aidonia and more delivered stellar performances on dancehall's biggest night in Jamaica.
But perhaps one of the biggest disappointment was Atlanta rapper 2 Chainz. The "No Lie" emcee struggled to get a response from the jam packed venue but still held his own.
Let's take a look at the top 5 biggest flop at Sting this year.
5. D'Angel
D'Angel is one of my favourite female dancehall artists but unfortunately I wish she never went on stage at Sting.
Firstly, she was not billed to performed on the show. Secondly, her appearance on the stage was a bit degrading for herself as an aspiring female dancehall star who has a young son. Performing with Beenie Man we can live with, but Ninjaman not so much.
The wardrobe malfunction photo also brought her a lot of attention which she is trying too hard to hold onto. Unfortunately we can't show you the raw photo on Urban Islandz.com but D'Angel should let that play out in the media and then come with something new.
4. Harry Toddler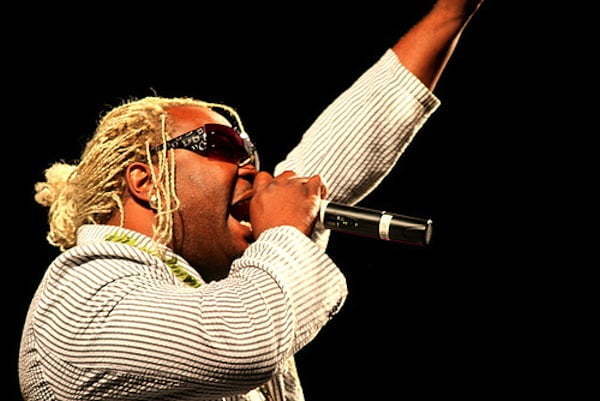 Everyone is still wondering why Harry Toddler took the stage on Sting at 6 a.m. in the morning.
Toddler is perhaps the only artists on this year's Sting to get booed off stage after only performing one song.
3. Kiprich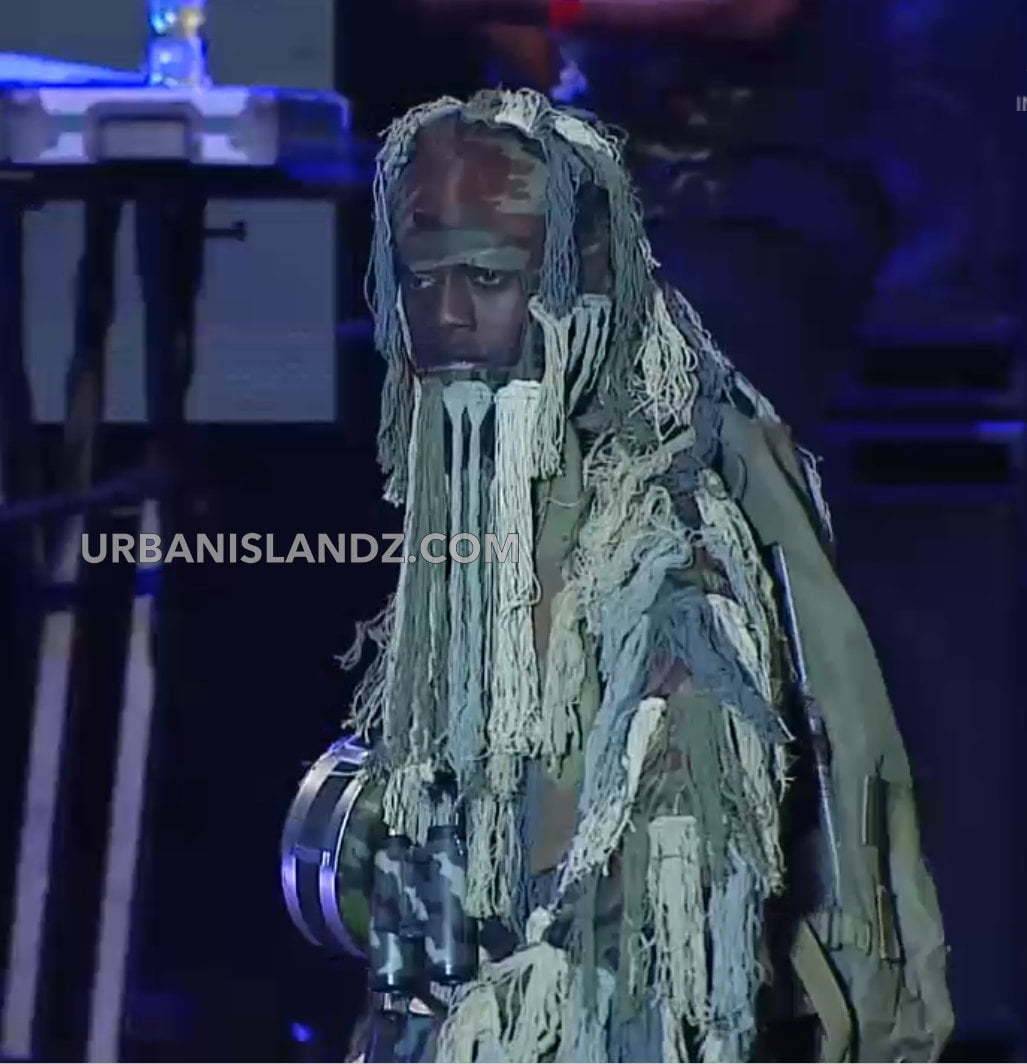 Kiprich took the stage minutes after 6 a.m. on December 27 at Jamworld, Portmore very confident.
But there were no contender brave enough to step out on the stage to clash Kippo, the new clash king.
But one hungry soldier, Black Ryno, took the stage and the rest was history. Kiprich was defeated and the former Portmore Empire deejay was instantly US$30,000 richer.
Kiprich try to blame it on an ambush but Black Ryno says he knew all about it.
Nice try Kiprich.
2. 2 Chainz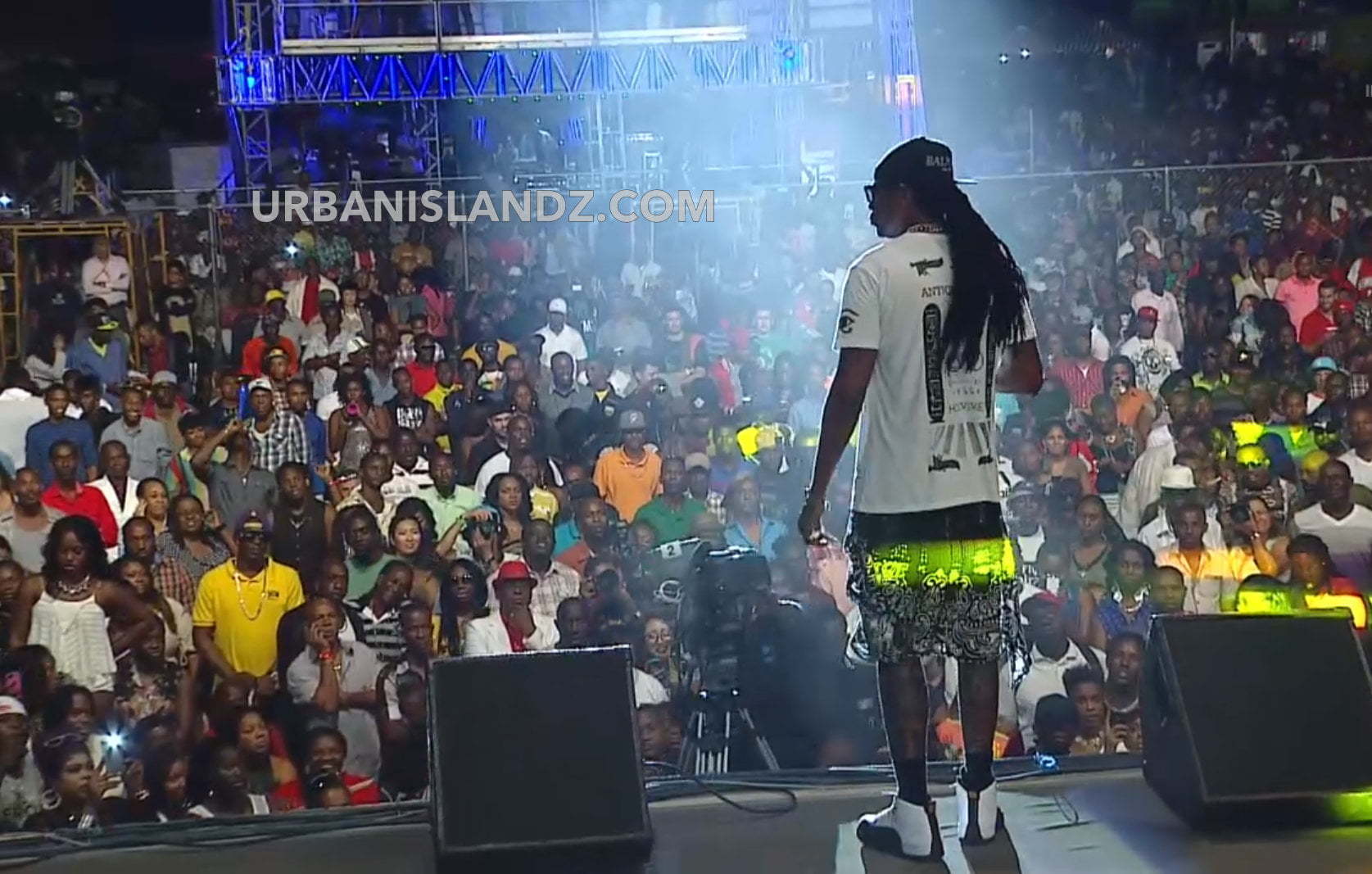 2 Chainz was perhaps the top headliner for Sting 30, but he failed to impressed the masses miserably.
Halfway through his 25 minutes set the rapper started to complain about his time allotment, saying it was too short. But from the look on the faces of the audience, he couldn't have left the stage any quicker.
Some hip-hop fans say 2 Chainz was out of place being a rap star, but we beg to differ. Wyclef Jean performance was one of the best on the show, and previous hardcore rap artists have graced Sting stage and done a much better job.
1. Macka Diamond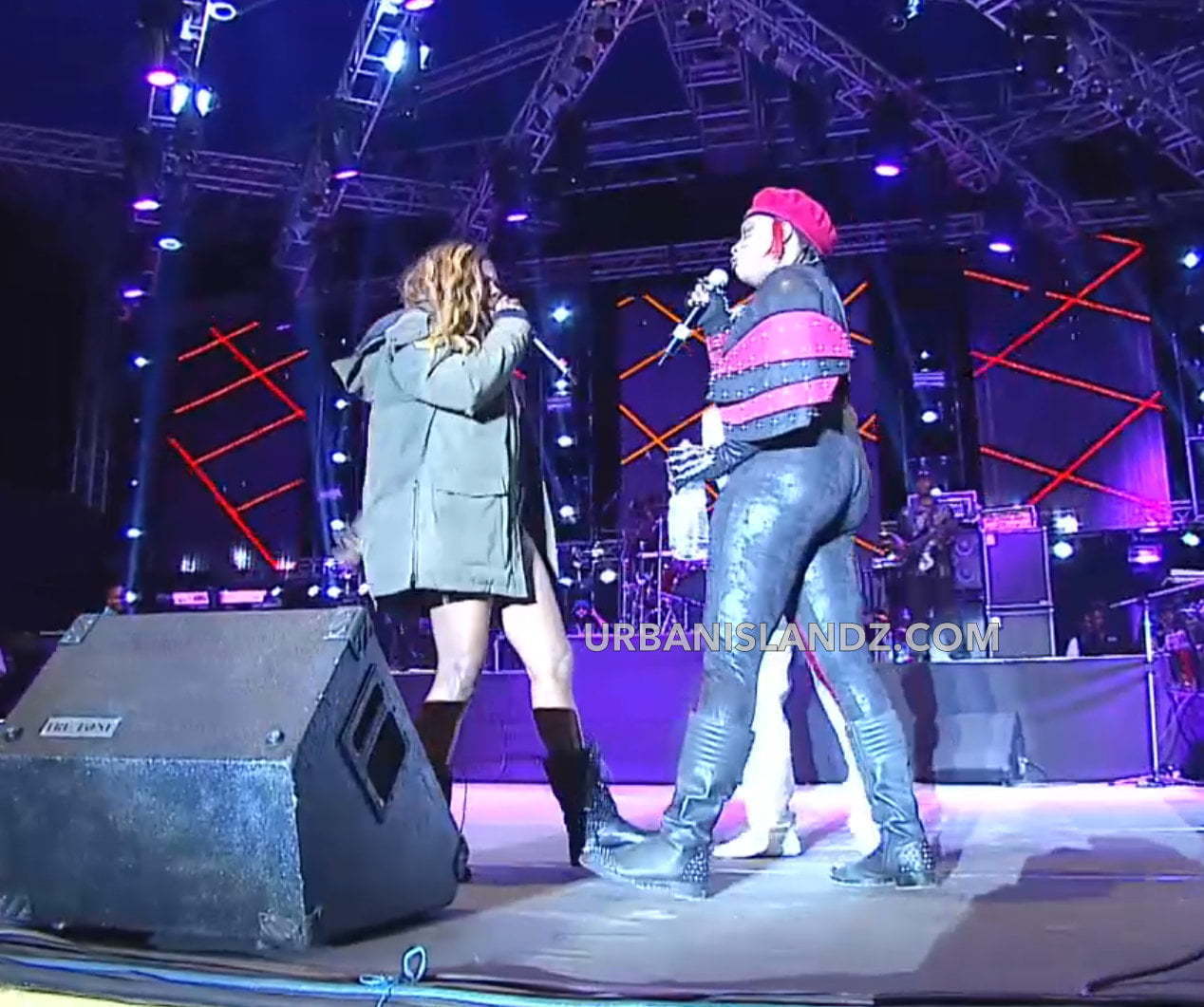 Macka Diamond is still wallowing in the blood of defeat from the hands of a fierce Lady Saw at Sting 30.
Been a while we've seen so much fierceness in the dancehall queen. Several fans who we spoke to after the show told Urban Islandz.com that they felt sorry for the "Dye Dye" deejay.
Despite the bitter loss, Macka Diamond has since offered up her congratulations to Lady Saw and say she is ready for round two.
Macka leave this one alone, you stand a better chance going up against Spice.