Meet Usain Bolt the entire family in this new Virgin Media advertisement.
The Jamaican sprint legend plays the characters of himself, his wife, his son, his father and his baby. Yes all those characters are Usain Bolt.
Virgin Media reportedly spent millions of pounds on the new ad campaign that sees the Bolt clan showing what they can do with super fast internet.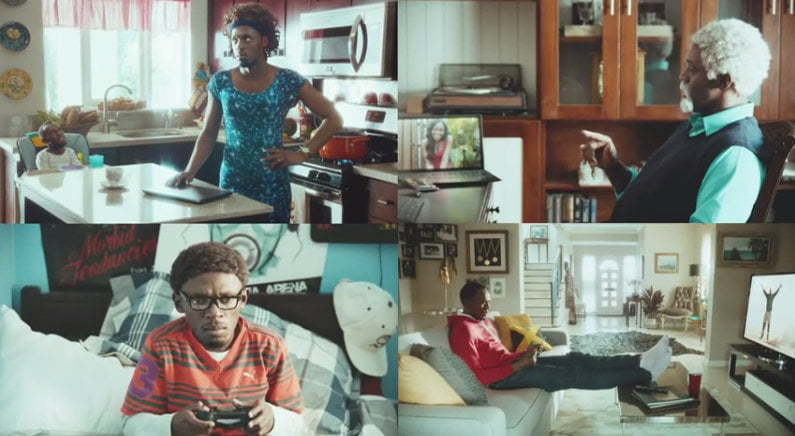 "The growth of in-home devices is increasing exponentially, as such, customers rely on their network more and more to deliver a seamless experience," Richard Larcombe, brand and marketing director at Virgin Media, said.
"Usain brings the ads to life with his brilliant portrayal of an unforgettable Virgin Media family," Larcombe added.
Look closely and you will see the yellow yam in the basket on the counter.
Usain Bolt has also done ads for Comcast as his super fast twin Insane Bolt.
Your reaction to the ad below.