2 Chainz was one of the most highly anticipated acts on Sting 30.
The Atlanta rapper was billed as the headliner along with the likes of Super Cat, Mavado, Wyclef Jean and more.
Chainz took the stage at at Jamworld, Portmore at approximately 12:40 a.m. and by then the venue was almost packed to capacity.
In-DEPT: Wyclef Jean, Mavado, Lady Saw Rule Sting 2013
Close to five minutes after his introduction, 2 Chainz stepped out on stage rapping his verse on Kanye West's hit single "Mercy." However, the "No Lie" rapper struggled to get a good response from the crowd.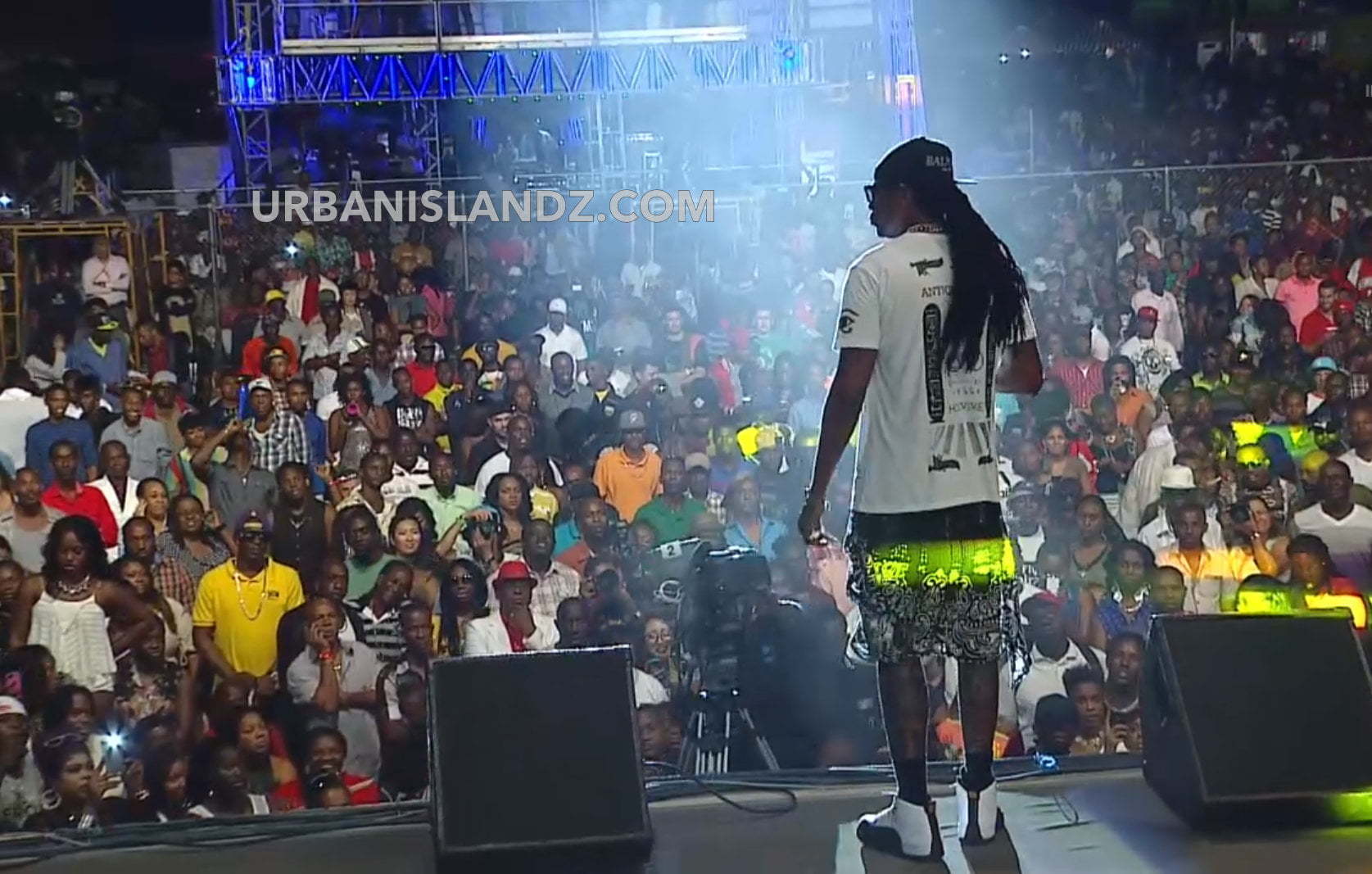 Towards the end of his 25-minute set, 2 Chainz complain about his time allotment, saying it was two short.
"I didn't come all the way to Jamaica to do no 10 minutes show," Chainz told the crowd before going into a medley of his hits. Even then he still struggled to get a response from the crowd.
During an interview at the end of his set, 2 Chainz told us he needed more time to perform.
"I didn't want to get off the stage because I was starting to feel the energy," Chainz said.
2 Chainz also said it was the first time he was witnessing a dancehall clash between Lady Saw and Macka Diamond.