Vybz Kartel will be spending another Christmas in jail.
Last week the judge indicated that the murder trial will go into the new year.
In the Jamaican justice system there is usually a legal vacation between the last week in December and the first week in January of the new year. This year the legal vacation starts on December 20 and ends January 6.
NEWS: Vybz Kartel Trial After Fourt Weeks, No Verdict
Last Friday, Justice Lennox Campbell asked the jurors to confer among themselves and give inputs on which days the trial should proceed.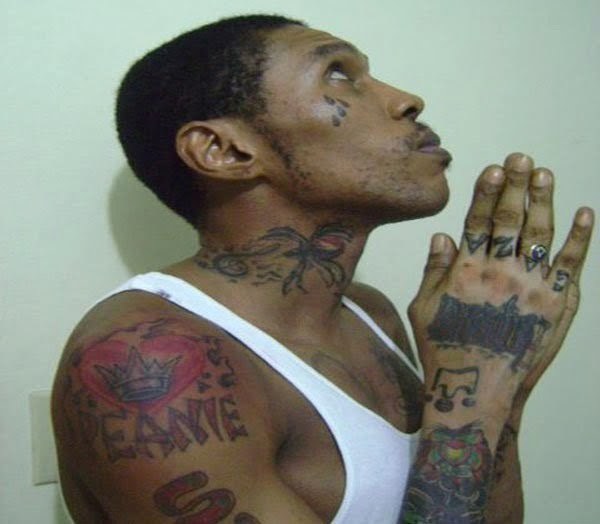 The judge says the state will not be able to complete the trial before Christmas. Thus the trial will probably adjourned this Friday and resumes on January 6.
This means the accused men will spend their third straight Christmas behind bars.
Vybz Kartel, born Adidja Palmer is on trial, for the alleged murder of dancer Clive "Lizard" Williams. The dancehall stars protege Shawn "Storm" Campbell, Kahira Jones, André St John, and Shane Williams are also charged with Williams' murder.
According to authorities, Williams was beaten to death over a missing illegal firearm on August 16, 2011 at a house in Havendale, St. Andrew.
His body was never found.