Tessanne Chin two performances on Monday night were enough to take her into the Top 5 contestants in the competition.
The Jamaican songstress was saved by voting on Tuesday night's elimination episode.
WATCH: Tessanne Chin Performed "Unconditionally" On The Voice, Dec 2 [VIDEO]
Tessanne Chin performed Bob Marley's classic "Redemption Song" and Katy Perry's "Unconditionally," on Monday night.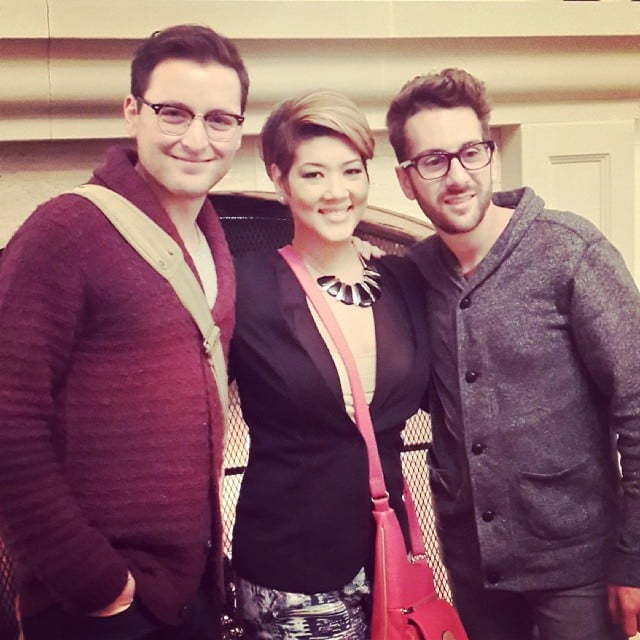 This means Tessanne Chin will continue in season five of the Emmy-winning competition next week.
The Voice 2013 Top 5 Contestants:
Jacquie Lee
Cole Vosbury
Tessanne Chin
Will Champlin
James Wolper (saved via Twitter)
Matthew Schuler (eliminated)