Tessanne Chin returned to The Voice stage for a second time on Monday night to perform Katy Perry's "Unconditionally."
Tessanne Chin said she dedicated the single to her mom and her dad, who was in the audience.
WATCH: Tessanne Chin Performed "Redemption Song" On The Voice, Dec 2 [VIDEO]
"If it doesn't show range to come out here and perform a Katy Perry song and a Bob Marley song then I don't know what range is," Adam Levine said.
"I know your from Jamaica and all and with your accent and all that is cool, but your a world class vocalist and that is what people should focus on," Blake said.
Earlier in the night the Jamaican songstress performed Bob Marley's classic "Redemption Song" to loud applause from the audience.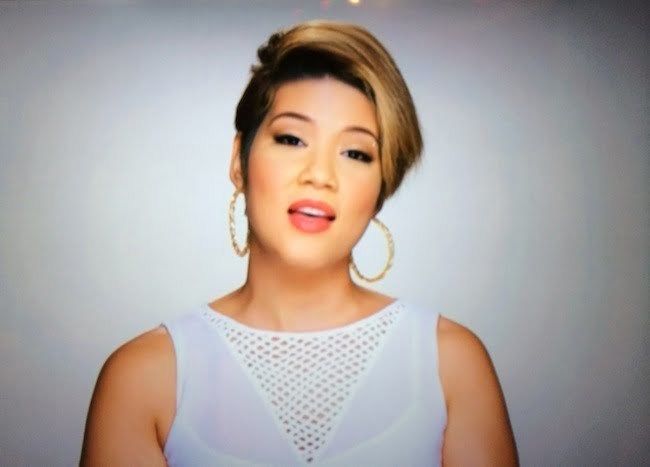 Both Adam Levine and Christina expressed how impressed they were with Tessanne's performance of the mega hit single.