There is no doubt Rihanna love her family.
Rihanna returned home to Barbados last weekend to spend some quality time with her family.
The "Diamonds" hitmaker throw her grandfather a birthday bash at his home in Barbados. RiRi posted some photos on her Instagram of herself dancing with her 85-year-old granddad.
DETAILS: Did Rihanna Copy Karrueche Tran Halloween Costume ?
Rihanna also posted this heartfelt message on Instagram:
"Happy Birthday Grandfadda Bravo!!!!! You are so special to all of us!!! If it wasn't for you buying out the whole tray of mangoes from gran gran Dolly that one day you got off your ship in Guyana, and charmed her with that smile laced with a gold cap, NONE of us would be here!! So Im saying a special thanks to you for having the heart of a Lion, my Scorpio King, Legend!!! They will never know what it took for you to get us here!! I love you way past unconditional!!! You're true az steel BRAVO!!!! #BirthdayBoy"
Rihanna is currently enjoying some down time in between her Diamonds World Tour dates.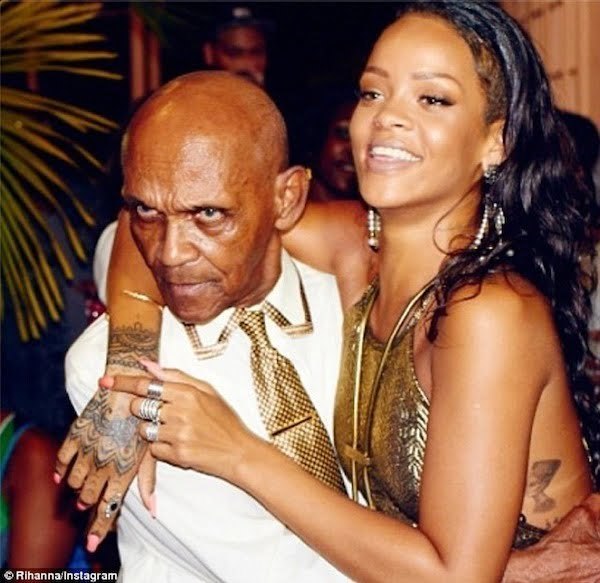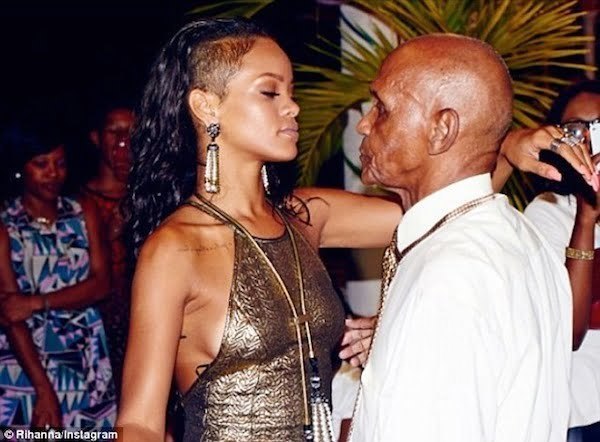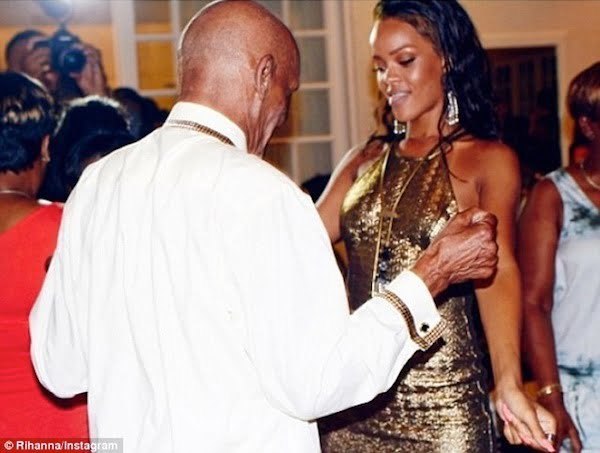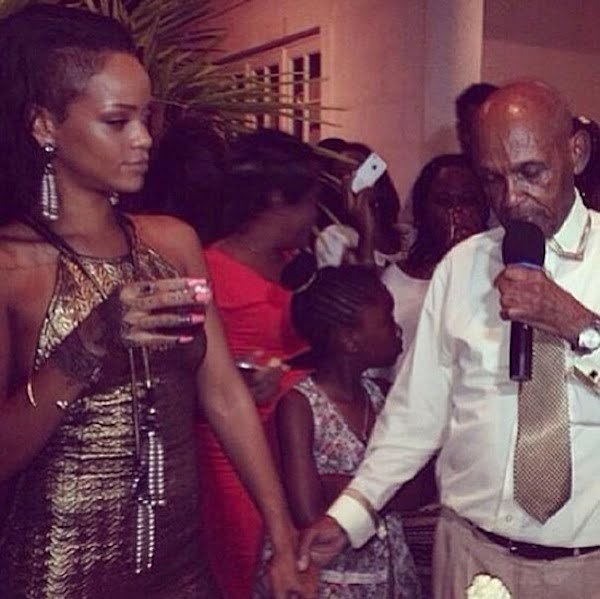 gallery