Method Man and Redman just got a lot higher with a 24-karat gold blunt.
The How High stars shows off their shiny spliff on Instagram earlier today.
"The 1st 24 carat smokable gold blunt…. In Calgary Canada," Redman wrote on Instagram.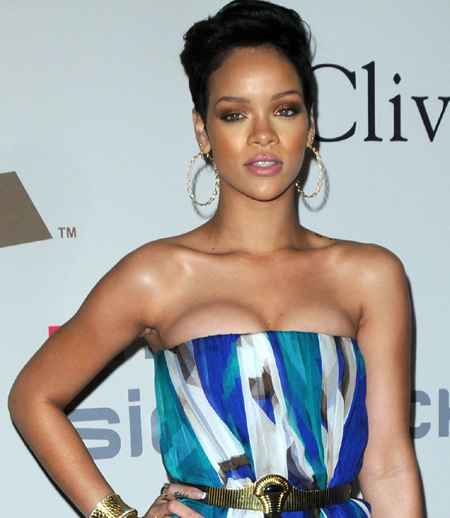 A small pack of the golden blunts cost around $55.
Will we see a platinum or chrome blunt anytime soon?
Your comments below.