Timbaland and his wife Monique Mosley is the latest celebrity couple to go down the divorce lane.
According to reports, Mosley filed divorce documents after just five years of marriage.
The street is buzzing about the details in the divorce documents obtained by TMZ. Mosley, who says she dated Timbaland long before they tied the knot, want a big chunk of the producer/rapper's $80 million estate.
Monique Mosley is asking for child support for their 5-year-old daughter and even for a 10-year-old boy she had from a previous relationship.
Monique says Timbaland is the daddy by default, since he's "publicly and privately proclaimed this child as his own."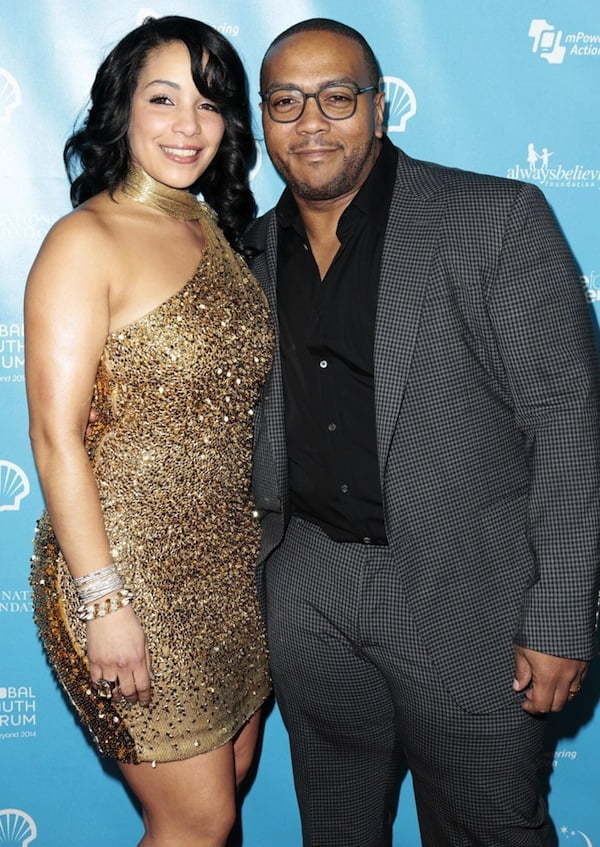 Mosley also want alimony while the divorce proceedings are going on and afterwards. She is demanding life insurance, private school, vacations, summer camp and other expenses.
BITTER.
Your comments below.