Last week Rihanna's security cameras caught a man driving into her driveway and smashing a window.
Days after the incident police captured the same man after cameras caught him again scaling the perimeter wall. The security company called in the cops and he was picked up on a street just outside the neighbourhood.
The delusional male, name Jonathan Whooper, went to Rihanna's mansion multiple times on September 29th but the alarm system scared him off. He broke a window and a glass table before leaving.
"Do you know who I am? I am Rihanna's future husband!" Whooper allegedly told guards when he was asked to leave.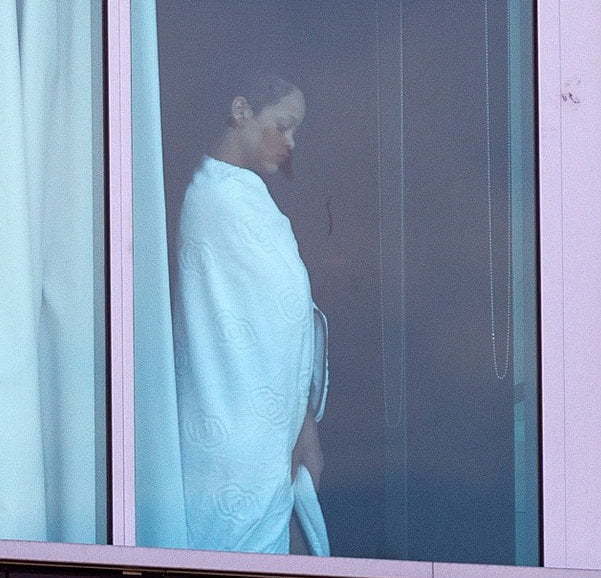 Rihanna, who is currently on tour in Australia, is asking the court for protection.
Court documents revealed that RiRi is in fear of her personal safety and that she suffered emotional distress.
A Los Angeles judge issued a temporary restraining order against Jonathan Whooper, ordering him to stay a minimum of 100 yards away from Rihanna at all times.
Rihanna is moving to make the court order permanent.
Rihanna is also moving out of the home in Pacific Palisades after multiple problems with burglars and stalkers.