A 24-year-old investment banker name Kerry Baylis is the new Miss Jamaica Universe.
Baylis joined only a handful of Jamaican women to win both the Miss Jamaica Universe and Miss Jamaica World crowns.
Kerry Baylis beat out stiff competition from 10 other gorgeous females to win the title on Sunday night at the Jewels Resort in Ocho Rios. She won the Miss Jamaica World title in 2009.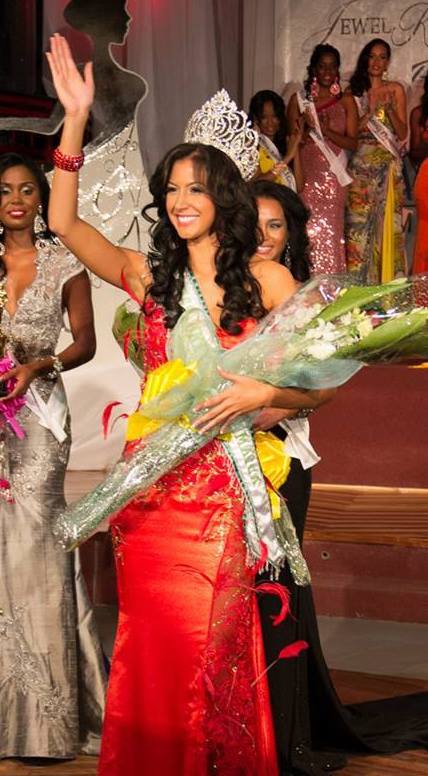 Baylis is now looking to represent Jamaica at the 2013 Miss Universe pageant in Russia, on November 6.
Chantal Davis, Salomie Campbell, Monique Brady, and Kashema Scarlett complete the top five contestants in the 2013 Miss Jamaica Universe.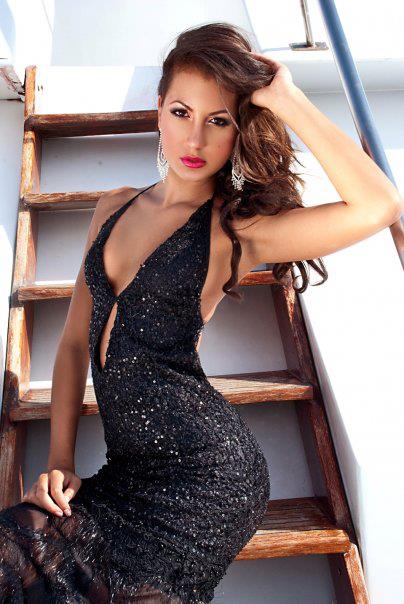 gallery