Kanye West has remained silent for the most part since that Ray J diss song "I Hit It First" but not anymore.
Yeezus has strike back finally during a performance on Late Night With Jimmy Fallon last night.
Kanye West was performing his new single "Bound 2" with The Roots and Charlie Wilson, when he surprised everyone with two lines.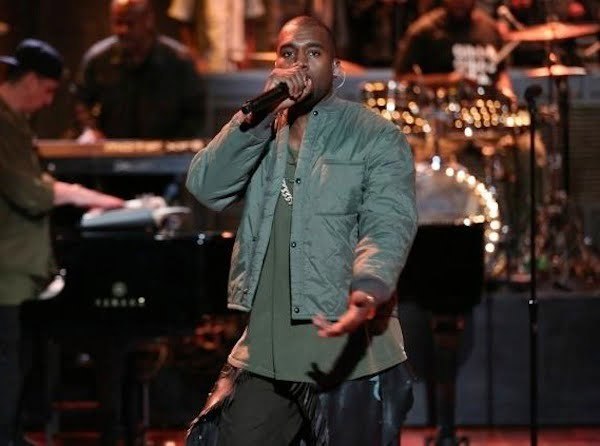 Brandy's little sister lame man he know it now
When a real brother hold you down you 'sposed to drown
Ray J got everyone talking when he released the "I Hit It First" earlier this year and shot the video with a Kim Kardashian look-a-like.
Your comments below.