This is why celebrities stay in the VIP section in nighclubs.
Teen pop heartthrob Justin Bieber almost got tacked by an overzealous male fan in a Toronto nightclub last night.
According to TMZ, Bieber was partying in the VIP section but decided to venture into the regular section to mingle with fans.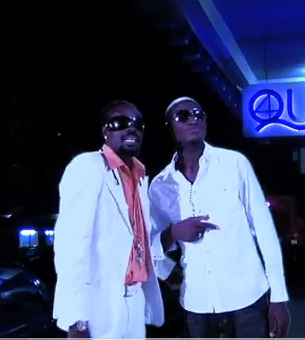 Security quickly rushed the male fan and brought him down before he could do any damage. He reportedly held on the Bieber's shirt and wouldn't let go.